Detectives track online child porn to real life home, arrest resident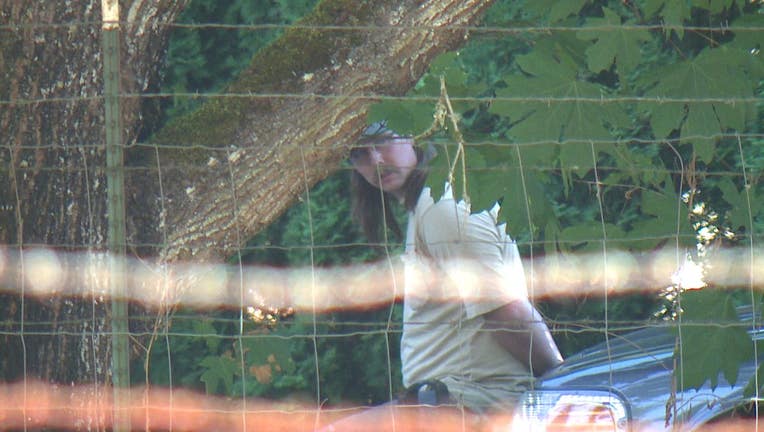 ROY, Wash – A Roy man is in police custody accused of having and trading child pornography.

Detectives with Washington State Patrol's Missing and Exploited Task Force arrested Owen Gerdes, 29, Tuesday after searching his home where they say they seized multiple digital media devices containing sexually explicit video involving a minor.

The media devices will be examined by the WSP high tech crimes unit.

Detectives say they found Gerdes after discovering 125 files being traded across the internet.  Those files lead to a search warrant that uncovered the originating IP address.  That address lead the team to Roy and Gerdes.

Washington's Most Wanted cameras were there to capture exclusive video as Gerdes was arrested Tuesday.