Detectives seek tips in unsolved murder of 22-year-old woman, 'Amarah can't speak for herself'


KING COUNTY  -- It's been almost 5 months since 22-year-old Amarah Riley was shot and killed while driving southbound on Rainier Avenue South towards Renton.   She had just passed S 114th St at 10:19 pm September 19, 2018 when someone fired multiple shots at her white Honda 4-door.  Amarah was shot in the head and crashed on the other side of the road where she died.  "I don't know. I don't know why, I don't know who but it's just a horrible thing for anyone to have to go through," said her grandfather, Dale Riley.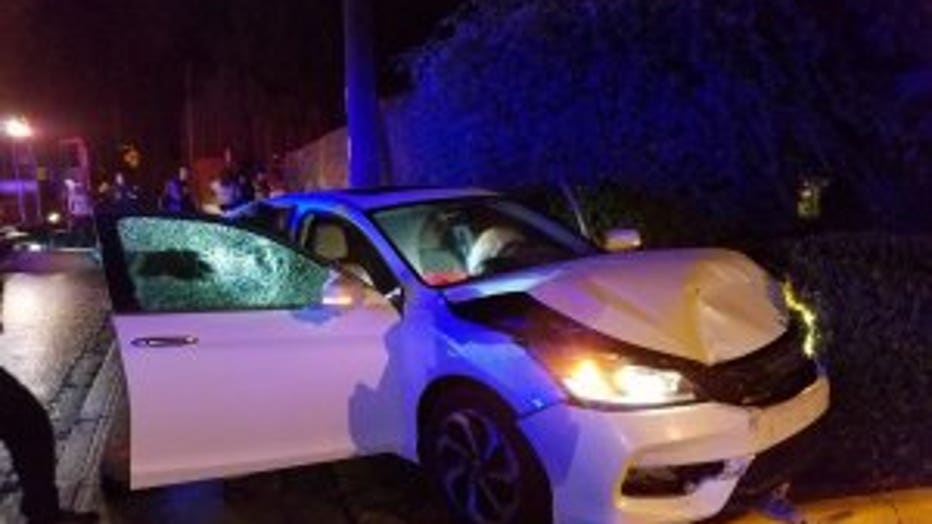 Multiple bullets hit Amarah Riley's 4 door Honda


King County Major Crimes Detectives couldn't find any good usable surveillance video so they are hoping somebody saw the suspect's car speeding away recklessly or has heard someone talking about the shooting.  "Why would somebody just kill a 22 year old female just driving down the road, not doing anything except driving?  It just seems really cold-hearted," said Sgt. Ryan Abbott.





Amarah had picked up some food in South Seattle and was driving towards Renton when she was killed.   Detectives don't believe it was a random shooting and feel certain there are people who know what happened who have not come forward with information.    Anyone with information can remain completely anonymous by calling Crime Stoppers of Puget Sound at 1-800-222-TIPS (8477) or by going to www.P3Tips.com .   "You knew Amarah. You knew she wouldn't hurt anybody. She's a sweet loving girl.  Make the phone call. Contact someone and let them know because Amarah can't speak for herself. It's gonna have to be someone like you that can pick up the phone and speak for Amarah," pleaded Dale.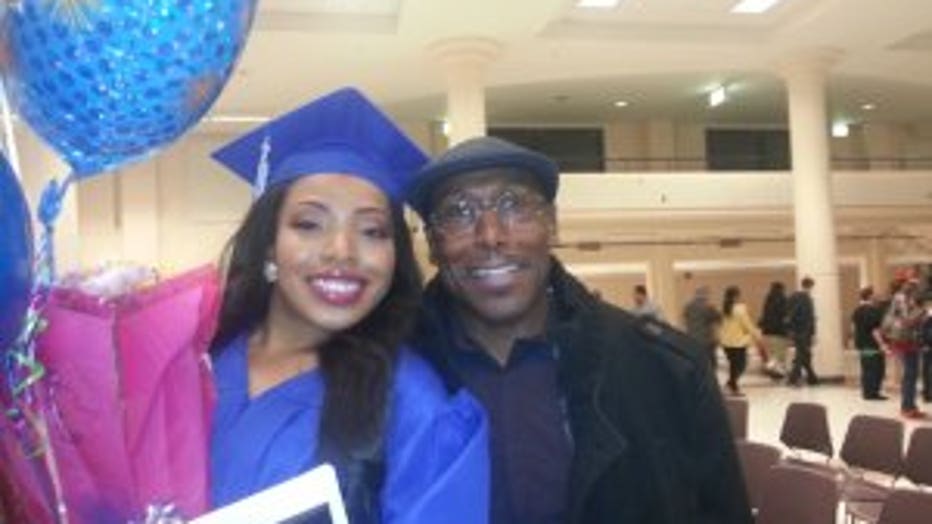 Amarah Riley and her grandfather, Dale Riley


He remembers a lovely young woman who was always taking pictures from the age of 13 or 14. "She'd grab my iPod and then I'd grab it and start looking at the photos and there were pictures all over it and I said 'Girl, you took my iPod and took pictures' and she said, 'Yeah papa'. I said 'Ok, babe, I'll keep it.'"

Amarah's real passion was for working behind the camera as an extremely talented makeup artist.  She was constantly trying to improve her craft to bring joy and beauty to her clients.   "The girl would be doing it all them time. She had have friends come over just to help her get better," said Dale.



As a man of faith, Dale says he has leaned heavily on the Lord for strength these last 5 months.   "I know God had nothing to do with this death. It was some person misled and did this act," he said.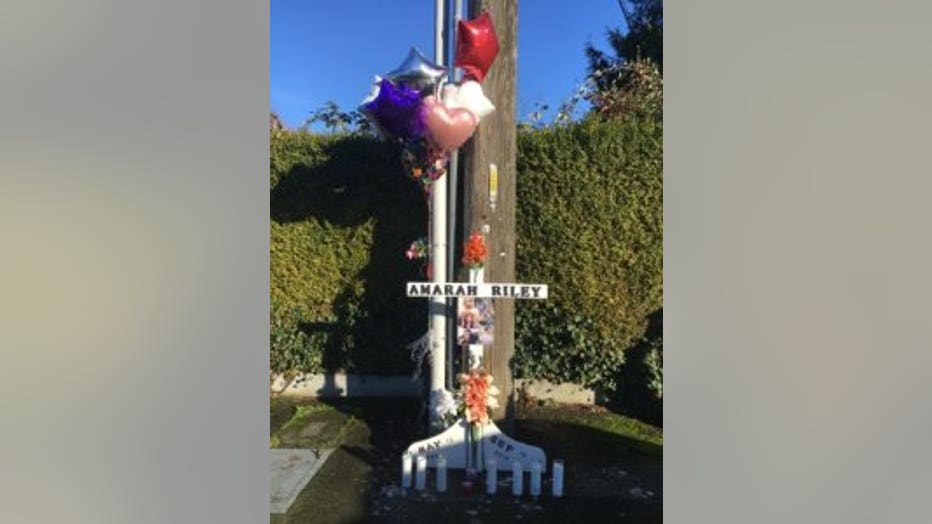 As the weeks passed, he felt called by the Lord to build a cross in her memory. He crafted it with love and placed it where she died as a reminder of their loss and her violent death.  It's a reminder to those who know who is responsible.  "We all make mistakes.  We all do different things to people and we come to the knowledge that we did do it wrong, that it was wrong and repent of that, that's good enough for me," he said.


Crime Stoppers of Puget Sound is offering a $1,000 cash reward to anyone who provides information that leads to an arrest in the case.