Detectives seek information on medical pot-shop owner's killing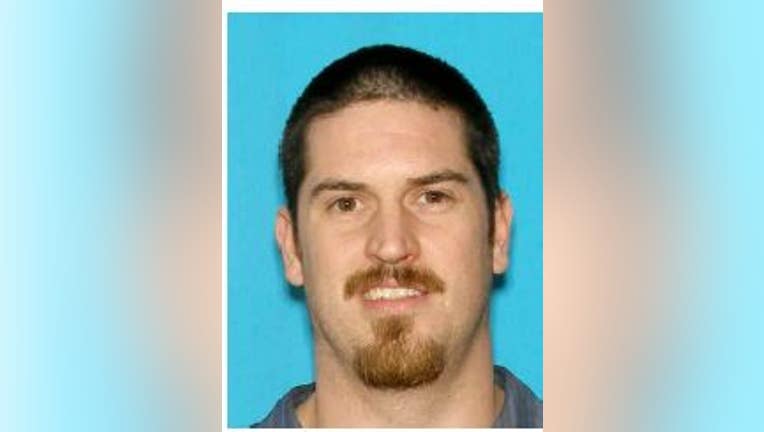 article


RENTON -- King County Sheriff's detectives are seeking information in a murder that occurred Monday night near Lake Desire.

According to police, 27-year-old Ryan Prince was found dead around 10:40 p.m. in his home in the 178000 block of Lake Desire Drive near Renton. Police said he died of gunshot wounds.

Detectives believe Prince may have interrupted a burglary involving multiple suspects and died after being shot by the intruders. The residents of the home are the owners and operators of The Solution, a medical marijuana business.


Detectives are asking anyone with information related to this crime to call the King County Sheriff's Office at 206-296-3311, or you can call Crime Stoppers at (800)-222-TIPS (8477). You may remain anonymous and be eligible for a reward of up to $1,000.