Detectives seek ID of Puyallup theft and fraud suspect following car prowl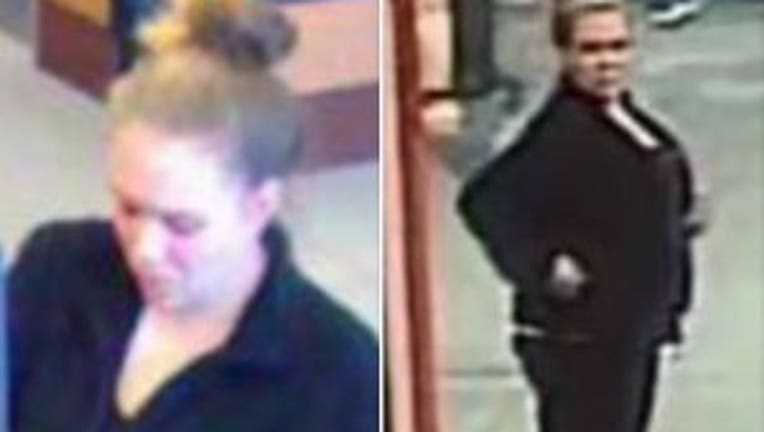 article


PUYALLUP -- Pierce County Sheriff's detectives need your help to identify the suspect responsible for a theft and credit card fraud. On the morning of Friday October 4th, 2016, a vehicle was prowled on 133rd St. E. in Puyallup. A window of the vehicle was smashed in by an unidentified suspect and a purse containing several credit cards, identification, and checks was stolen from inside the vehicle.

"It's so frustrating to find out when you read a report that people leave their wallets and their purses in their cars and then they get their cars broken into and become secondary victims through identity theft," said Det. Ed Troyer.

In the days following the theft, the victim's stolen checks were used by the pictured suspect at Costco stores in Tacoma and Puyallup, and the victim's stolen credit card was used by the same suspect to purchase a television at a Kohl's store in South Hill.The victim's stolen identification was also used in attempts to open accounts with Verizon and Capital One Credit Card Services.

If you can identify this woman, Crime Stoppers of Tacoma-Pierce County will pay you a cash reward of up to $1,000. Call the hot line anonymously at 1-800-222-TIPS (8477).