Detectives seek 16-year-old in fatal shooting of woman near Everett


EVERETT, Wash. — Detectives announced Friday they are looking for a 16-year-old transient boy in connection with a double shooting near Everett in which a 54-year-old woman was killed.

The Snohomish County Sheriff's Office said detectives have "probable cause for the felony arrest of 16-year-old Larry Dontese Dorrough for the 1st-degree murder of a 54-year-old woman Thursday morning. Dorrough is the same suspect detectives were attempting to contact Thursday night on North Rd that led to a SWAT Team callout."

"Dorrough is transient and known to frequent the Everett/Lynnwood area (and possibly the Seattle area). He is 5'06", 150, with brown eyes and brown hair and is considered armed and dangerous," the sheriff's office said in a news release.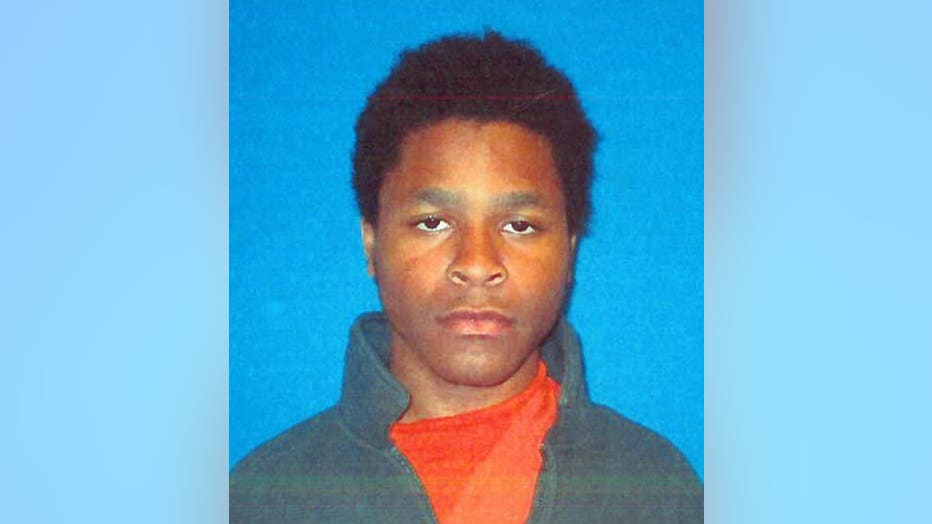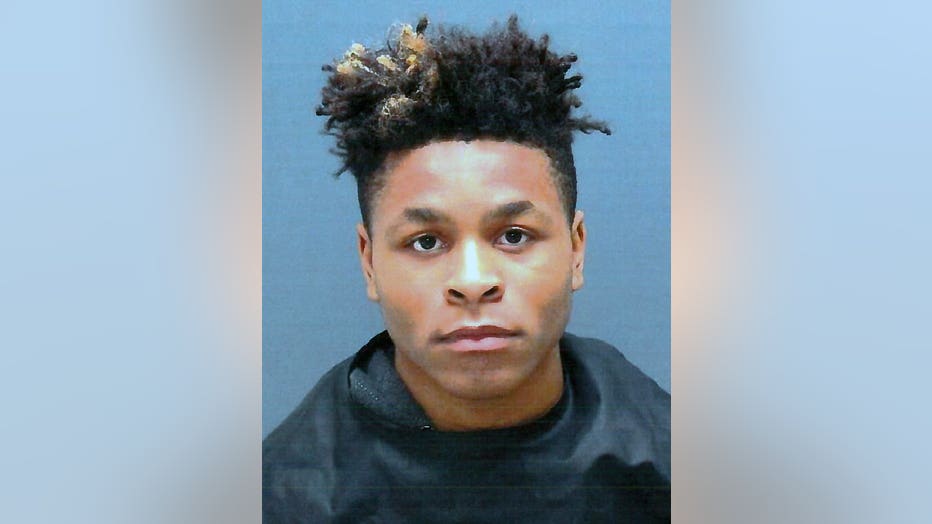 Photo of Larry Dorrough, taken in February 2017.

Police ask that if you have information about Dorrough, please call the anonymous tip-line (425-388-3845). "If you see Dorrough, please do not attempt to contact him and call 911 immediately," the sheriff's office said.

One teenager already has been arrested for investigation of murder. At least three others were being sought for questioning.

Court documents say an Everett woman who was shot to death early Thursday was trying to protect her teenage son from an apparent armed drug robbery in their home. The woman's 17-year-old son was wounded by gunfire.

Documents say he told detectives that a group of young men carrying weapons showed up at the mobile home park and demanded his "stash," which he said had happened previously.

A probable cause statement says the group forced their way into a shed where the teen sleeps and sells methamphetamine and marijuana.

The documents say 54-year-old Julie Knechtel heard the commotion, came to her son's aid and was attacked and fatally shot.

Alichia Young told Q13 News her mother and little brother were victims in the shooting.

"Why is my mom gone? Why? There's no answer," she said. "And there never will be, and I will suffer for it for the rest of my life."

"The next thing I knew she passed away," said Young. "She didn't even make it to the hospital."

On Friday, investigators said they believe these three people, two males, and one female, may have information related to the investigation. Anyone with information is asked to call the Sheriff's Office Anonymous Tip Line at 425-388-3845 or submit a tip online.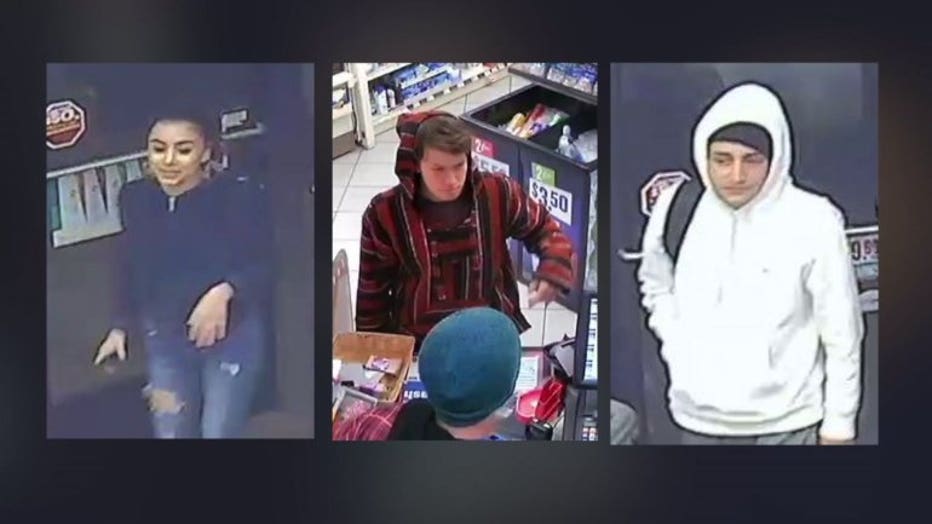 Young says Knechtel worked at a nearby Fred Meyer and was beloved by her customers and neighbors. She believes her mom died trying to protect her other kids.

"If she didn't love us as much as I'm saying she did, she wouldn't have taken that bullet for my brother," she said.