Detectives searching for man, 62, accused of setting girlfriend on fire in Seattle


SEATTLE -- A south Seattle woman was hospitalized with severe burns Monday after she was set on fire, allegedly by a jealous boyfriend.

Detectives are searching for the suspect who they identified as 62-year-old John Turner.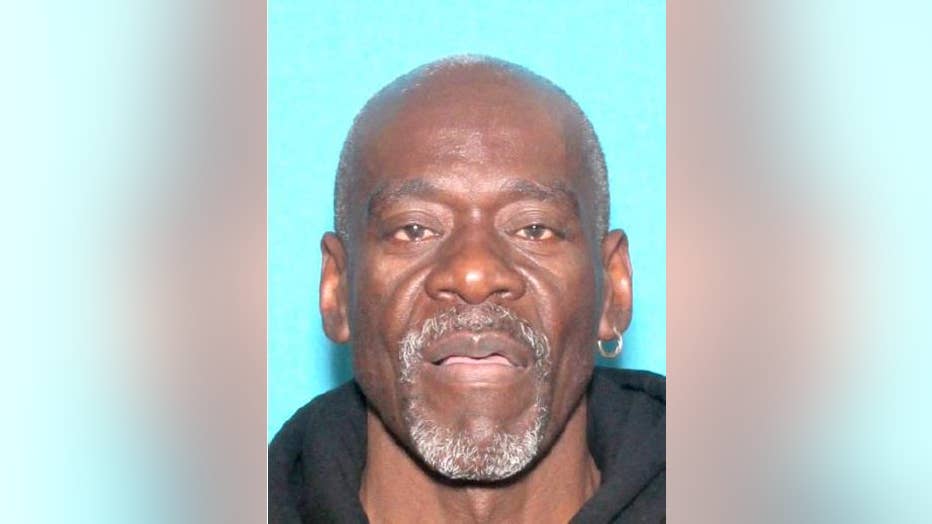 John Turner (Photo released by Seattle P.D.)


"She was hollering and screaming, running back and forth," Patricia Workenh said of the attack Sunday night.

Workenh could only watch as her good friend, Lisa Cain, screamed in pain, her chest, face and arms engulfed in flames.

"I know the fire burned her clothes off," Workenh said.

On Monday, detectives gathered pieces of charred clothing and other evidence. They have yet to name a suspect.

But Workenh said Cain's boyfriend was to blame. She said he confronted her in the parking lot of the Parkway Apartments in the 7400 block of Rainier Avenue, where Cain lives.

"That's when he came up, 'I've been trying to call you' I've been trying to call; how come you didn't answer the phone.' He kept holding her and grabbing her," Workenh said.

Fearful for her friend's safety, Workenh says she threatened to call 911.

"That's when he turned to me and said, 'Go ahead,'" Workenh said.

As soon as he said those words, she said, he doused Cain in flammable liquid and set her on fire.

"I was in shock, I was screaming. I was in shock, I didn't know what to do," Workenh said.

Workenh's jacket caught fire in the process but she managed to put it out.

"I got out quick, it did sizzle my hair, too," Workenh said.

She's shaken up but more worried for Cain, who is in Harborview Medical Center with severe burns.

"At the hospital, (I) broke up and cried," the victim's 15-year-old daughter said.

The victim's daughter added that she is still waiting to see her mom. The hospital wouldn't let her in yet, possibly because of the severity of the injuries.

"It's crazy, I lost my dad to liver cancer and now my mom," the daughter said.

Workenh said she begged Cain to break up with the boyfriend but never thought he would be capable of this violence.

"I wish they would hurry up and catch him. He knows me, he knows my car, he could come back, he is that crazy," Workenh said.

Turner is wanted by police. He is known to frequent the downtown Seattle and Pioneer Square areas.

If you have any information on Turner's whereabouts, you're asked to call 911.

If you wish to contribute to help pay for Cain's medical bills, a Gofundme.com page for her has been set up here.