Detectives say innocent man murdered in White Center a victim of Hispanic gang violence
SEATTLE -- Sunday will mark two years since 42-year-old James Nickerson was shot and killed in White Center.  He was walking to take the bus to work at Safeway in West Seattle.

"I heard two pops, which I assume were gunshots, and then at the intersection of 100th and 9th here in White Center.  There's a body lying so I'm assuming he's been shot," said a neighbor who called 911 around 9 p.m.

Nickerson had been shot with a handgun and shotgun.




There were no witnesses to the shooting and little evidence was obtained at the scene.  His backpack was next to his body and nothing appeared to be missing.

"I guess finding out who did it would ease my mind but not necessarily ease my heart, you know?" said his older brother, Troy Nickerson.

James had a smile who could light up a room.  A God-fearing man who never missed church on Wednesdays and Sundays, and moved to Seattle from Mississippi to be closer to his brother.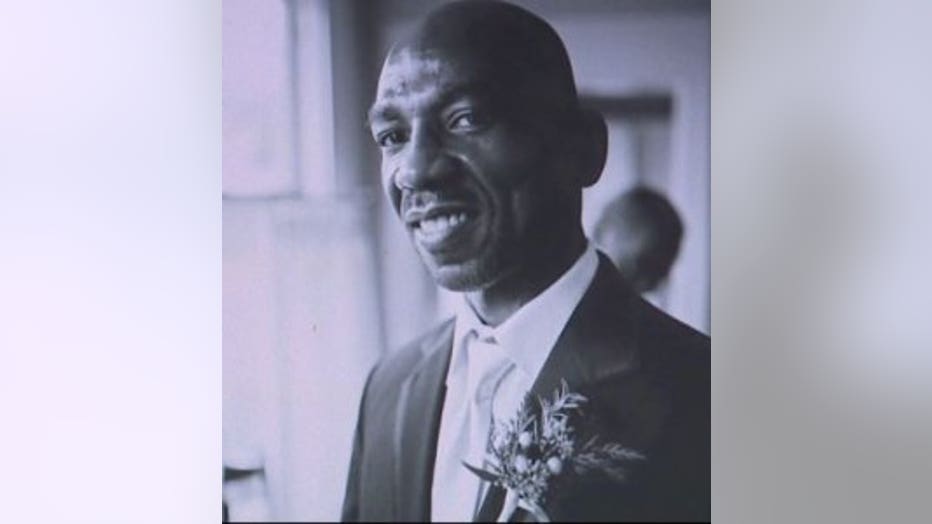 "He was a loving person, he was a loving brother. He was a happy person, he always was a giving person," said Nickerson.

His brother's murder occurred during time when King County sheriff's detectives say there were several gang-related shootings.

"We have received some tips and based on the information we have and some of the other events that were occurring at that time, we do think this could possibly be connected to some Hispanic gang shootings that we had in the area," said Sgt. Cindi West.

Detectives believe Nickerson was shot because he would not turn over his backpack.  Investigators say the members belong to local homegrown gangs, rather than the notorious MS-13 gang targeted by President Trump.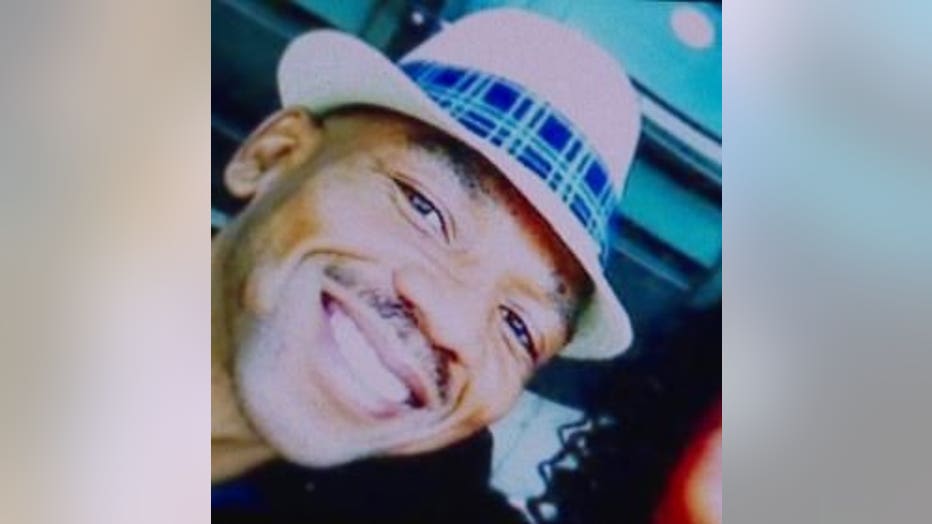 There was a similar murder in Burien last year when 21-year-old Eddie Plata Jr, was shot and killed by two men in front of an AM/PM store. His death occurred within hours of two other shootings in Federal Way and in the Rainier Valley.

VIDEO: Suspects caught on camera firing the shots that killed 21-year-old Burien man 

So, was James just in the wrong place in the wrong time?

"He wasn't involved in any gangs. He was a man just on his way to work a night shift, to earn money like everybody else," said West.

Detectives are asking for anyone who has information or who has even heard about the murders second- or third-hand to submit a tip to Crime Stoppers.

"If anybody knows anything about it, I just wish that they would come forward so it can kind of give my family closure from the murder but it would never be closure from the life that we had with James.," said Nickerson.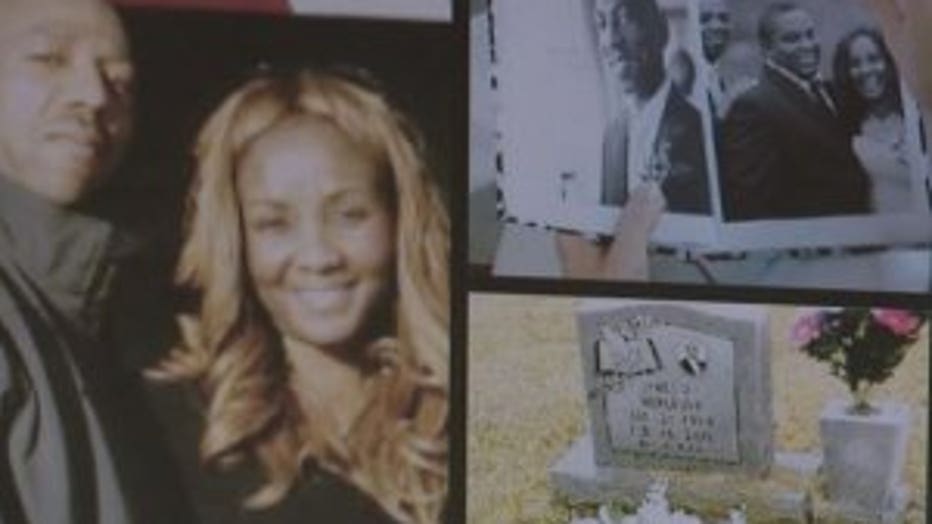 Call Crime Stoppers of Puget Sound at 1-800-222-TIPS or use the P3 Tips App on your smart phone. You will never be asked to give your name.  There is a $1,000 reward for any information that leads to an arrest in the case.