Detectives: Masked man holds pot shop employees hostage, steals $15k in pot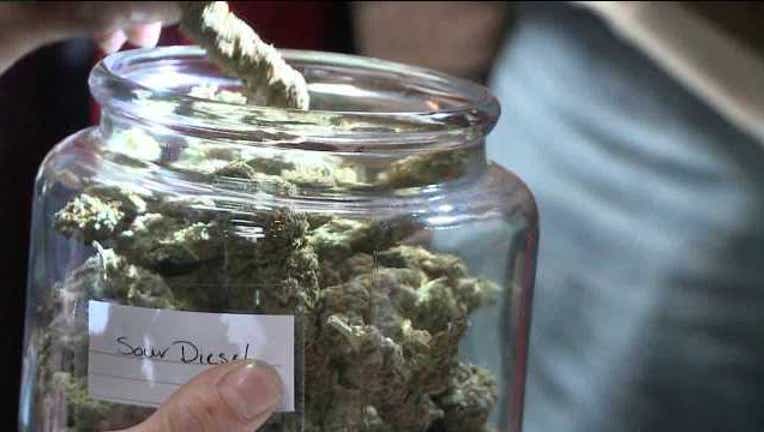 article


GOLD BAR, Wash – Investigators in Snohomish County say a man with a mask broke into a medical marijuana dispensary off SR 2 Saturday morning and held three employees at gunpoint before stealing more than $15,000 in pot.

Detectives say the armed robbery happened around 8:00am at the dispensary in the 14500 block of SR 5.

The three employees held at gunpoint described the man as white, medium build, 5'10", in his 20's with blond hair and wearing a beanie on top of the black face mask.

Deputies said they searched the area after the man ran from the scene, but couldn't find him. No one was hurt in the robbery, but police hope someone saw something and will provide a tip that leads to an arrest.

The Sheriff's Office tip line is 425-388-3845.