Detectives investigating suspicious death in Bothell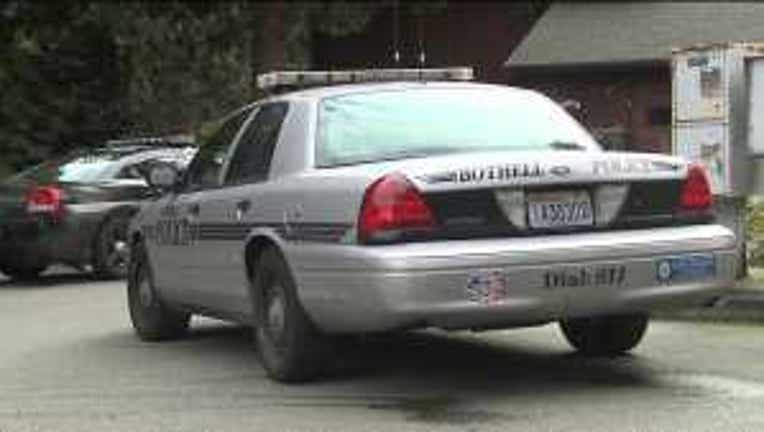 BOTHELL, Wash. -- The Bothell Police Department is investigating a body found Tuesday in the 200 block of 240 Street SW.

The body was found around 10:30 a.m. after officers received a call to check on a resident who had not shown up for work. Upon arrival, officers found one dead woman inside the home. Police are investigating it as a suspicious death.

The identity of the deceased has not yet been released.

This story will be updated as more information becomes available.