Detectives investigate fires at Olympia schools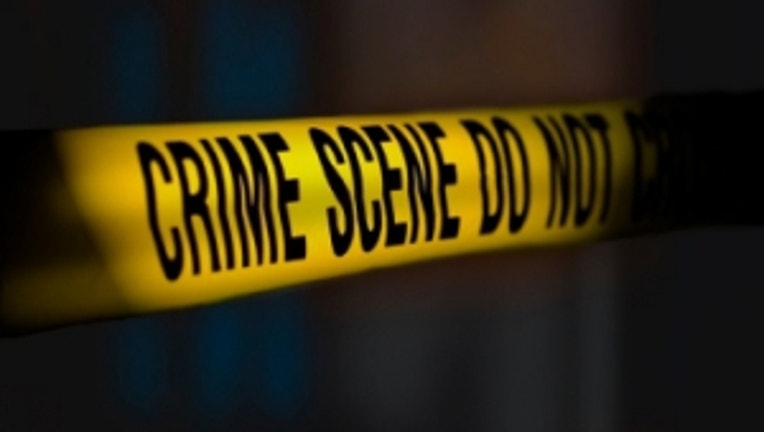 article


OLYMPIA-- Authorities are investigating suspected arson fires that damaged two schools in Olympia Saturday morning.

The first fire was discovered at Pioneer Elementary School at 7:30am. Firefighters smelled smoke and traced it to the gymnasium, where they found some combustible materials set on fire outside the school. The fire was out when crews  arrived.

The second fire was set about 9am at NOVA School, located just one mile away. The fire was set in a garbage container outside the school, and burned up a wall and broke a window. It was also out when firefighters arrived on scene.

Damage at both schools was estimated at a combined $15,000.

No one was inside the buildings when the fires occurred, and no injuries were reported.

The Olympia Fire Department and Olympia Police Department are investigating these incidents. Anyone with information is asked to call Olympia Police at 360-753-8300 or Olympia Fire at 260-753-8348.