Detectives hope age-progression photo will bring Benjamin Ridley home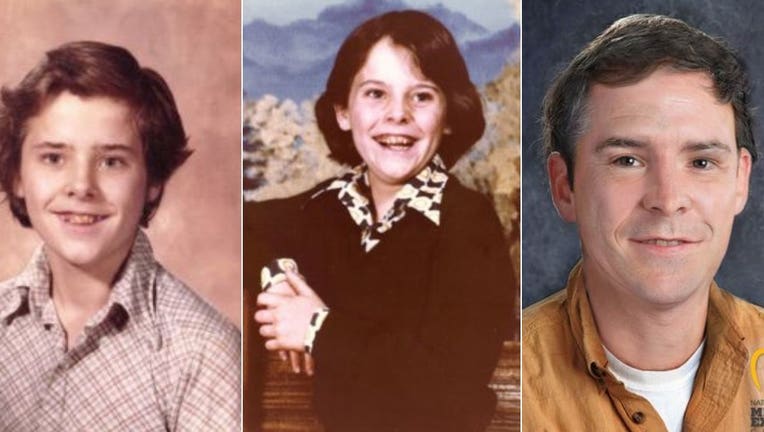 article


BURIEN, Wash. - King County Sheriff's detectives hope a new age-progression photo will help find Benjamin Ridley, who disappeared 36 years ago.

Ridley was last seen around July of 1982.

He was 15 years old and hasn't been seen or heard from since.

was living with his family in Burien at the time he disappeared.

Ridley hasn't been seen or heard from since.

"This is a really unique case for a couple reasons. He initially lived with his family and then he went to a foster family in Burien," said King County Sgt. Ryan Abbott. "He ended up running away from the foster house after being there for maybe a day or so. It was thought he went back to his house where his parents were at. Nobody ever reported Benjamin missing. He wasn't reported missing until last year, until 2017, so that's why there's such a delay in getting anything out on this case, so what we're hoping is that somebody has seen someone that looks like Benjamin, that they recognize him, or maybe he sees himself, or has a different name, or something happened. A lot of his family, or some of his siblings are still alive and they're the ones that reported him missing and we're going to do our best to try and find answers for them and hopefully find Benjamin, or find out what happened to him."

Above are two photographs showing what Ridley looked like around the time he went missing, as well as an age-progression photo of what Ridley likely looks like now. The age-progression photo was done by the National Center for Missing and Exploited Children.

If anyone has any information about Benjamin Ridley, detectives urge you to call the King County Sheriff's Office at 206-296-3311.