Detectives discover kids living in crate in underground cave; mother charged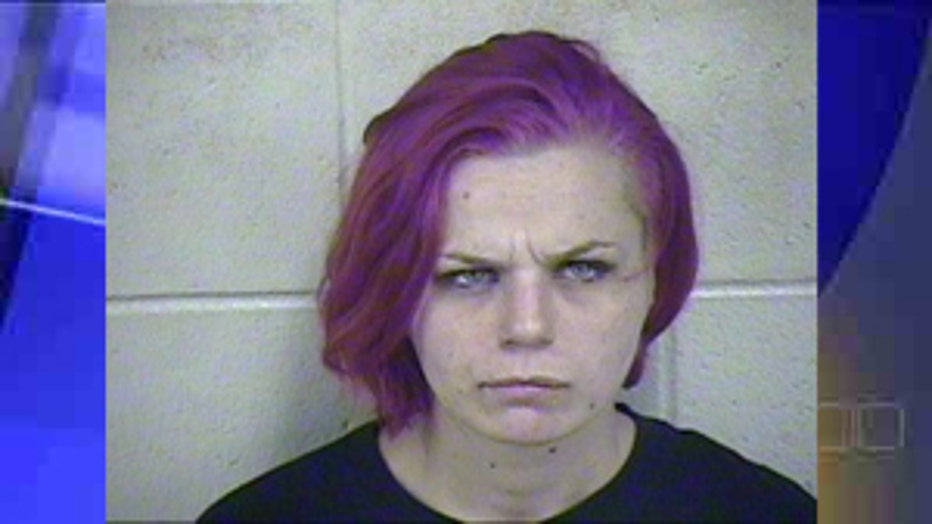 24-year-old Brittany Mugrauer (Photo from WDAF)


KANSAS CITY, Mo. -- A 24-year-old mother is in custody after her dirty, barefoot 4 and 6-year-old children were found living in a wooden shipping crate in an underground cave in Kansas City, Missouri.

Brittany Mugrauer was charged Friday with two counts of felony child endangerment.

Jackson County detectives were serving a search warrant for an alleged stolen car operation in the caves on the city's east side Thursday when they found the children, alone, in the 8-by-10-foot crate furnished with vehicle bench seats.

Prosecutors say the children were poorly clothed, barefoot and covered in dirt, and the younger one was eating from a cup of dry ramen noodles.

"Do you think this is a place for small children?" WDAF asked the woman's boyfriend.

"No. This is the not the best place," said the man, who asked not to be identified.

"It was put together for them to enjoy," explained the man who owns Underground Diesel, a truck repair shop located inside this Kansas City cave. "This was a place to keep them safe, out of the shop where there's forklifts moving around."

He told WDAF the boys could've been in a better environment but said Mugrauer was just trying to make an honest living and had no other choice.

A spokesman for the Jackson County prosecutor's office said Saturday he didn't know if the woman has an attorney.