Details of Rice's deal with Seahawks released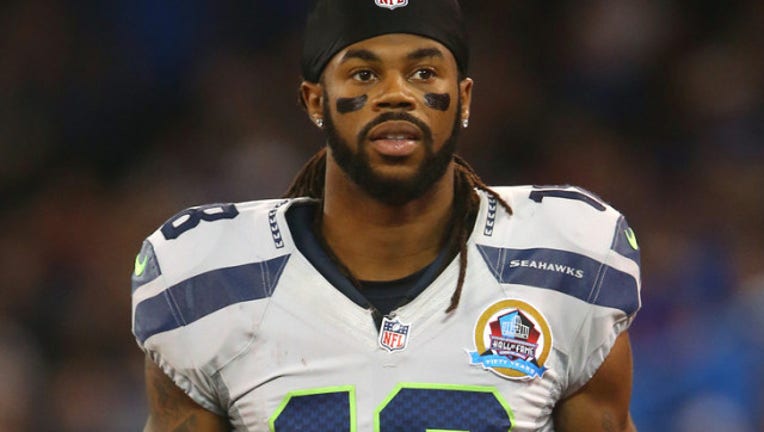 SEATTLE -- Wide receiver Sidney Rice will once again catch passes from Russell Wilson and the Seattle Seahawks, but will do so for much less than he was paid last year.

According to the NFL Network's Albert Breer, Rice's will make a base salary of $1 million in his 1-year deal with the Hawks, with a split salary of $500,000 in case of injury. He also received a $150,000 signing bonus and will be paid a small bonus for each week he is on the team's 46-man roster.

Rice would have been owed $9.7 million in 2014 before the Hawks terminated his previous deal this offseason.

The wide receiver played eight games last season before suffering a season ending ACL tear.