Desperate hunt across Washington for cult leader accused in 59 sex crimes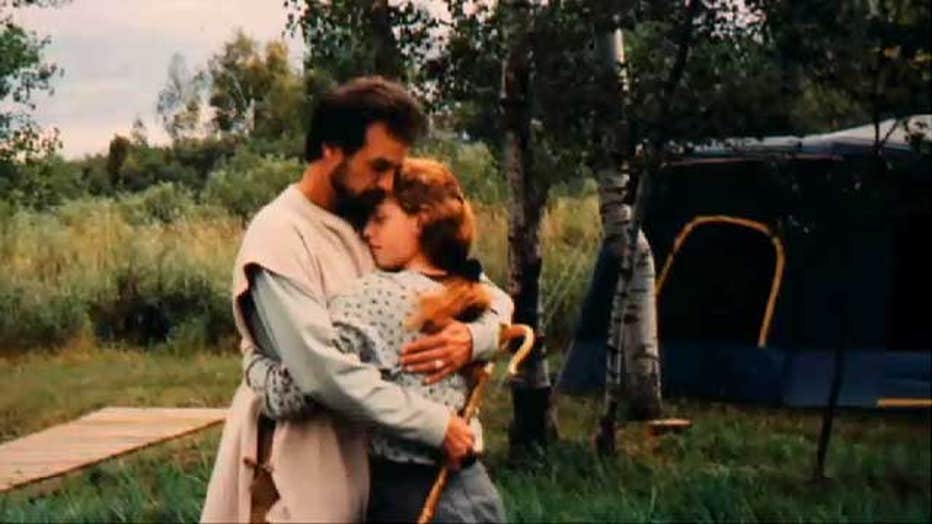 Victor Barnard. Courtesy KMSP/FOX 9 News.


 

OLYMPIA -- The Washington State Patrol is encouraging state residents to be on the lookout for a man charged with dozens of sex crimes against young females, as they believe the man might be in the Washington.

Authorities believe Victor Barnard may have traveled to Washington from Minnesota, where he is charged with 59 felony counts of criminal sexual conduct involving two young girls. His last known whereabouts were Spokane.

Barnard ministered a religious group in Northern Pine County, Minnesota, where he is charged with sexual misconduct.

According to the Minnesota Star-Tribune, Barnard was the leader of a cult that lead to girls as young as 10 to fall under his watch as "maidens." At least two women have come forward with allegations against Bernard, saying their time with him was a "nightmare" of sexual abuses, the Star-Tribune reports.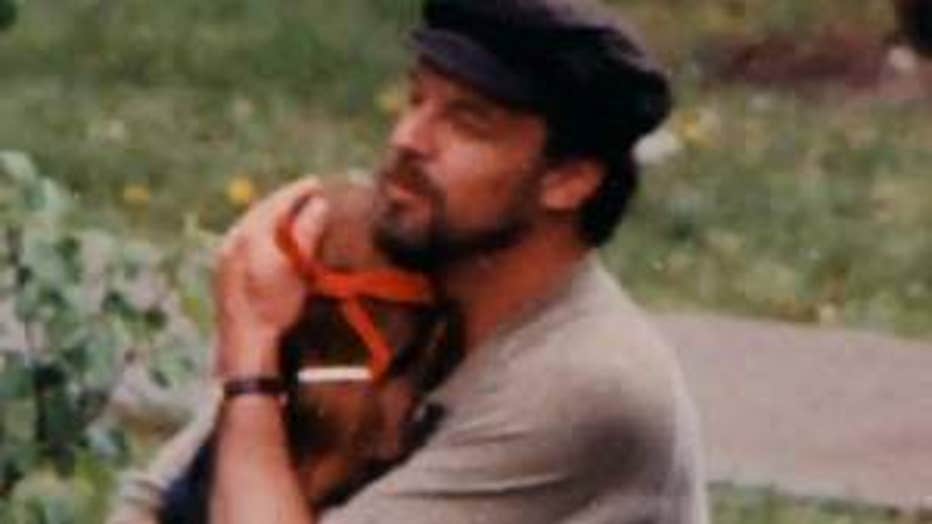 WSP Troopers are coordinating with Minnesota's Pine County Sheriff's Office to help locate Barnard. He is the subject of a nationwide warrant.

Anyone who may have information as to the whereabouts of Victor Barnard, please call WSP Detective Ryan Spangler at (509) 227-6644 or the Pine County Sheriff's Office tip line at (320) 629-8342.