Deputy shoots, kills man who grabbed his Taser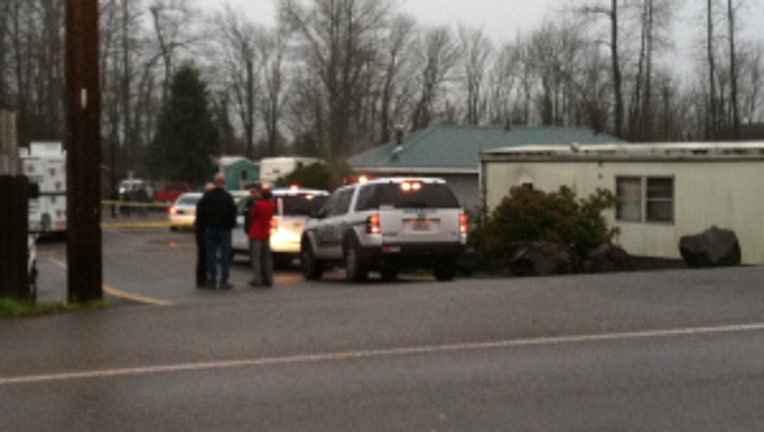 FALL CITY -- A King County Sheriff's deputy opened fire on a man at a mobile home park in Fall City Monday morning.

Witnesses said about 2 a.m. the man started yelling that the world was ending and about 7 a.m. 911 was called. When the deputy arrived, the man was lying on the ground between a vehicle and trailer. The deputy ordered the man to stay on the ground, but he got up and came toward the deputy.

The deputy tried to tase the man, but somehow he got the Taser away from the deputy. The suspect kept moving toward the deputy and that is when the deputy fired a shot, hitting the man.

Witnesses at the scene said the man was known to have mental issues and lived under a nearby bridge.

The suspect was taken to the hospital and later died from his injuries.