Deputy rear-ends car, causes injury accident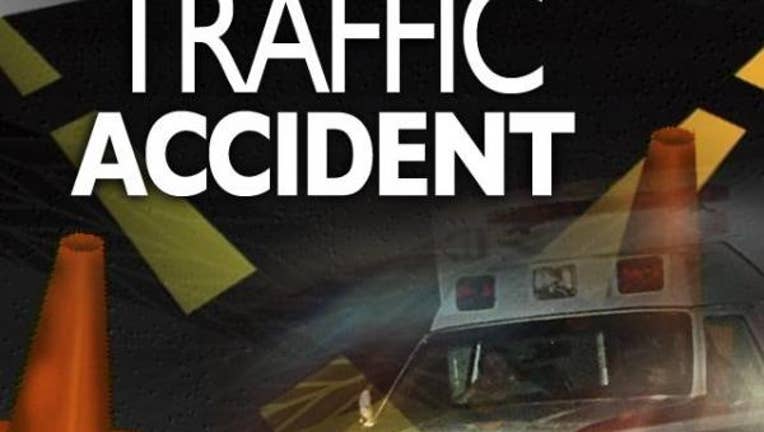 ORTING -- A King County sheriff's deputy was injured when his car rear-ended another vehicle on State Route 162 early Monday evening.

Four others were also injured in the accident.

Around 5:15 p.m. Monday, a car driven by 36-year old Matthew McCullough of Orting was stopped on east-bound State Route 162 to make a left turn onto 144th Street E. According to a report,  A car driven by 18-year old Wyatt Blankenship, also of Orting, slowed for the stopped car and patrol vehicle driven by Deputy Steven Azevedo rear-ended him.

The impact pushed Blankenship's car into McCullough's stopped car.

The drivers of all three cars, as well as two young passengers in McCullough's car, were transported to Good Samaritan Hospital for treatment of non-life threatening injuries.