Deputies serving warrant discover remains at Belfair home, possibly linked to missing Kitsap man
BELFAIR, Wash. -- Deputies serving a search warrant at a Belfair home discovered the remains of an elderly person Wednesday morning.

Deputy Scott Wilson with the Kitsap County Sheriff's Office says the remains have not yet been positively identified, but investigators believe the remains are related to the investigation of a missing 89-year-old Central Kitsap man.

Wilson said deputies were serving a warrant around 11:30 a.m. at the home on NE Santa Maria Lane near SR 300 when they discovered the remains inside a container at the Mason County home.

Robert Hood was last seen by his caretaker on Dec. 16.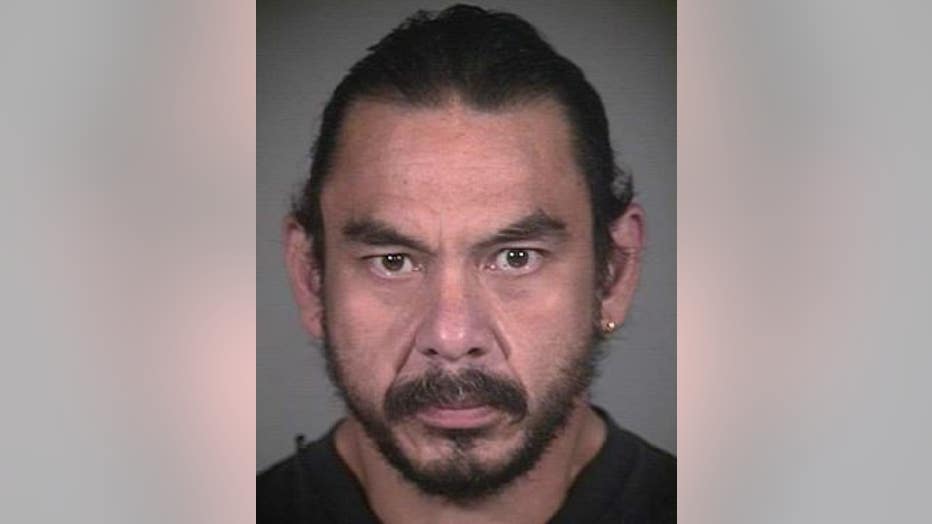 On Sunday, investigators said three people had been arrested and they were searching for an additional suspect wanted in connection with Hood's disappearance.

Detectives believe 47-year-old Arnold Cruz was involved in a suspected robbery at Hood's home. He is still wanted.

The Kitsap Sun reported that three other suspects have been arrested in the case. Robert Pry was charged Dec. 23 with robbery and weapons charges. His bail was set at $1 million.

Two others were arrested Dec. 24 in Thurston County.