Deputies search for Lexus in connection with brazen Kitsap gun store burglary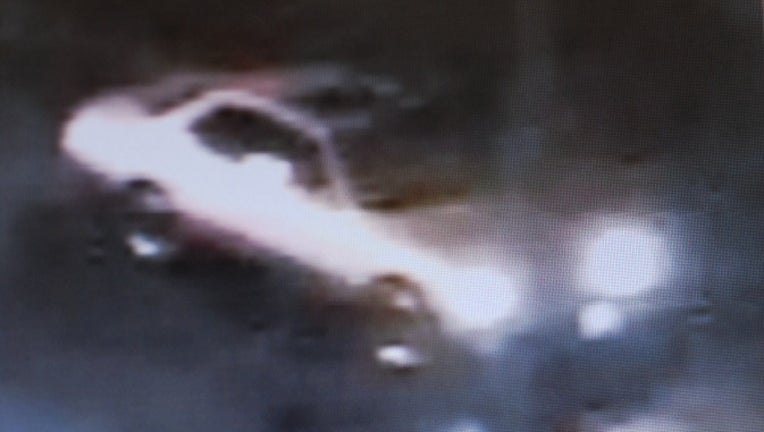 article


GORST, Wash. – A cache of guns was stolen in a brazen burglary early Wednesday morning at a Kitsap County gun shop.

Deputy Scott Wilson said they first responded to Boerner Firearms in the 4200 block of Highway 3 in Gorst just after 5 a.m. when a security alarm sounded.

Two burglars are believed to be responsible.  One is seen in security video wearing a light-colored hooded sweatshirt, a baseball cap and a mask.  No description was released of the second burglar.

Investigators did release a still image from the security footage that they said was of the car used by the burglars.  While the image itself is blurry, Wilson said it was believed to be an older, two-toned white over gray color Lexus sedan with aftermarket chrome wheels and a sunroof.

Investigators said they needed to examine store inventory records before releasing the number and types of guns stolen.