Deputies: Man in fence dispute arrested for exposing genitals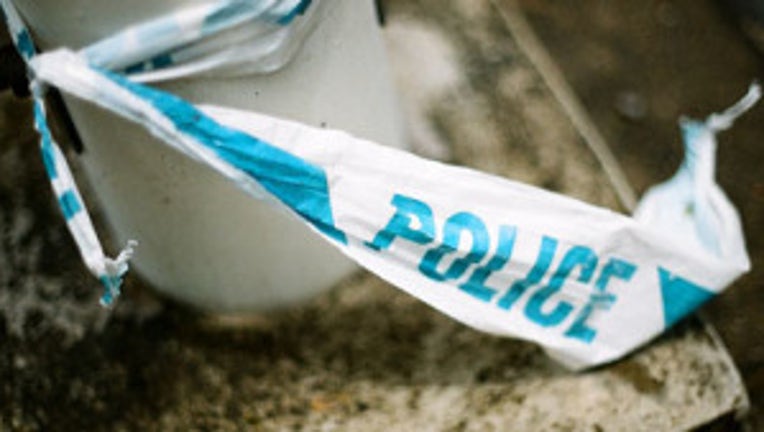 article
PIERCE COUNTY -- A Tacoma man is facing indecent exposure for allegedly exposing himself to a neighbor during an ongoing fight about a property-line fence.

Walter Robinson, 44, allegedly shook his genitals at a woman, spray painted a body part on her fence and cursed at her dozens of times during a dispute over a fence separating the two properties in Tacoma.

According to Pierce County Superior Court documents, Robinson was unhappy with a fence his neighbor erected and spray painted a male genitalia on the white fence. The female neighbor called the Pierce County Sheriff's Department, who originally declined to investigate because it was a civil matter.

Deputies were again called to the fence when Robinson allegedly "waved" his exposed genitals through an open window at his neighbor and shouted obscenities while motioning back and forth with his hips. Other neighbors also claimed they had seen Robinson expose himself, and felt "shocked" and fearful of their safety, court documents show.

Sheriff's deputies said many in the neighborhood were concerned that young children could see his actions.

Deputies obtained a warrant and searched Robinson's house. They allegedly found a THC extraction operation, complete with a hot plate, a pump and butane used to extract THC, an illegal procedure.

Robinson is charged with two counts of indecent exposure and one count of manufacturing a controlled substance, documents show. He is slated to be arraigned in May.