Deputies lose track of missing child rapist in woods near Sequim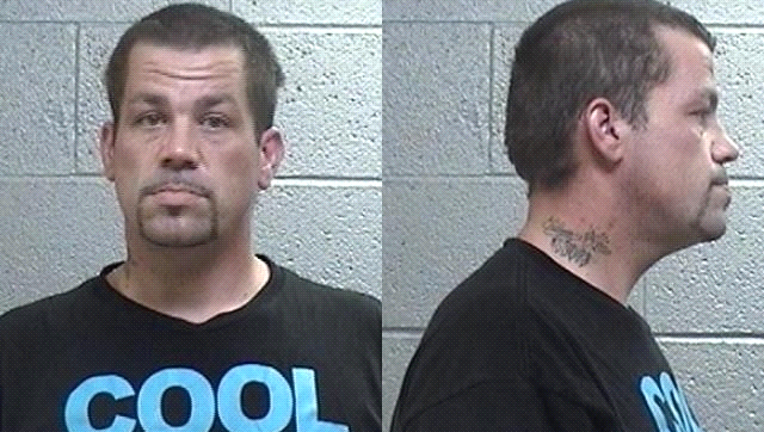 article


SEQUIM -- The Clallam County Sheriff's Office said deputies were searching for missing sex offender Kenneth "Tiny" Johnson in the woods west of Youngquist Road near Sequim.

But according to the Peninsula Daily News, Undersheriff Ron Peregrin said deputies lost track of him and were standing down, adding that Johnson is not thought to be a danger to the public.

Police alerted the media of an active manhunt Thursday morning. They encouraged anyone in the area to be careful and keep an eye out.

Anyone who spots Johnson should call 911 or 360-417-2305, a tip line set up for the manhunt.

Johnson is a convicted child rapist who has also been arrested for child molestation, assault, domestic violence, giving drugs to a minor and gun crimes. He currently has five warrants out for his arrest, police said.

Police said he is not an active danger to the public at this moment, and is more concerned with avoiding police.

For more information on Johnson, visit the Washington Most Wanted website here.