Deputies detain wrong man following hectic car chase; suspect still on the loose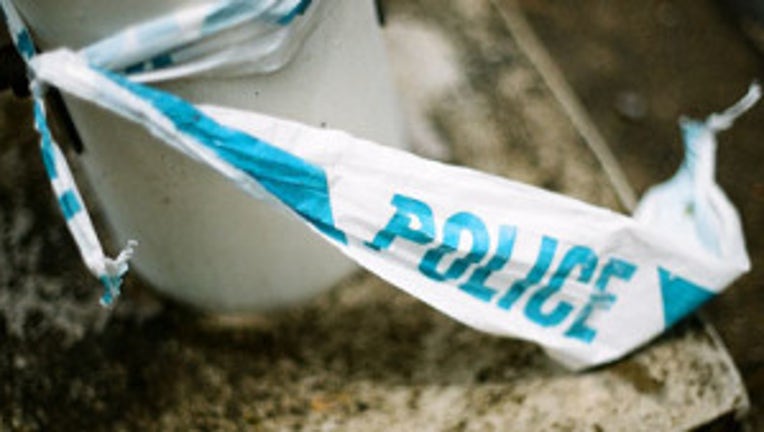 PORT ORCHARD -- Sheriff's deputies briefly detained the wrong man following a police chase and foot pursuit Tuesday, with the suspect using the confusion as a time to escape.

According to the Kitsap County Sheriff's Office Deputy Scott Wilson, the incident began around 4:30 a.m. when a Washington State Patrol trooper spotted a suspicious vehicle idling outside of the Kitsap Muller Shop near Gorst.

As the trooper approached the idling vehicle, the driver sped off, leading the trooper on a chase. A male passenger jumped out of the car and Kitsap County Sheriff's Deputies were called to assist.

WSP and sheriff's deputies pursued the car until the suspect pulled into his driveway in the 2200 block of Sidney Avenue. Wilson said the suspect jumped out of the car in the driveway and ran into his home while the car was still rolling.

Deputies, not knowing the suspect lived at the home, believed a felony burglary was in progress and ran into the home after the suspect. But the suspect had --unbeknownst to the deputies -- ran out the back of the home has the police were coming in, Wilson said.

Once inside the home, deputies, still believing the suspect was in the house, encountered a fully clothed man standing in a doorway with a half-naked woman behind him. Believing the man was the suspect in the car chase, Wilson said, they drew their guns and told the man to get down on the ground.

The man did not comply, so the deputies forcibly handcuffed him, taking a few moments, and placed him in the back of a cop car.

At no point did the man or woman in the house speak or decline their involvement in the chase, Wilson said.

Only as things began to calm down did the deputies work out the situation. They received a call from Bremerton police who said the man who had previously jumped out of the fleeing car told police the true suspect's name. They interviewed the man they detained, who said he was not the suspect, and was sleeping in his bed with his girlfriend before the deputies came in.

The man police had detained was not the suspect. He was let go and deputies called a K9 team to the area, but could not locate the actual suspect.

However, Wilson said deputies have identified the suspect and he is well-known to police and had an outstanding warrant. They are still searching for him.

No one in the house was arrested, Wilson said.

Wilson said the confusion of the situation could have been avoided had either the detained man or girl behind him helped the police and spoken up as soon they entered the home.

"He would not cooperate," Wilson said.