Deputies ask for public's help in Skyway shooting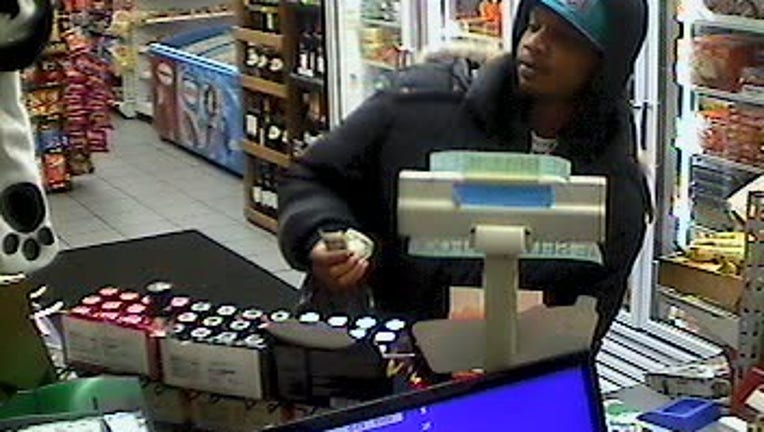 article


SKYWAY -- Police are hoping the public can help find the suspected killer of a 30-year-old late Sunday night.

Leroy Henderson was found dead in the street from gunshot wounds around 11:45 p.m. Sunday in the 12200 block of 68th Avenue South.

The King County Sheriff's Office said Henderson was walking home from a nearby store when shot. He was known to walk regularly between his home in the Skyway area and the Skyway Bowl.

No witnesses saw the shooting, deputies say, though many in the neighborhood heard it.

Police are hoping someone in the community can help solve the crime. Anyone with information on this homicide is encouraged to call Crime Stoppers at 1-800-222-TIPS to remain anonymous and be eligible for a reward.