Deputies: 25-year-old hit and killed elementary school teacher in crosswalk
SILVERDALE -- Police arrested a 25-year-old Bremerton man for allegedly hitting and killing an elementary school teacher with his car earlier this year.

The man was arrested Friday following a months long investigation, the Kitsap County Sheriff's Office said.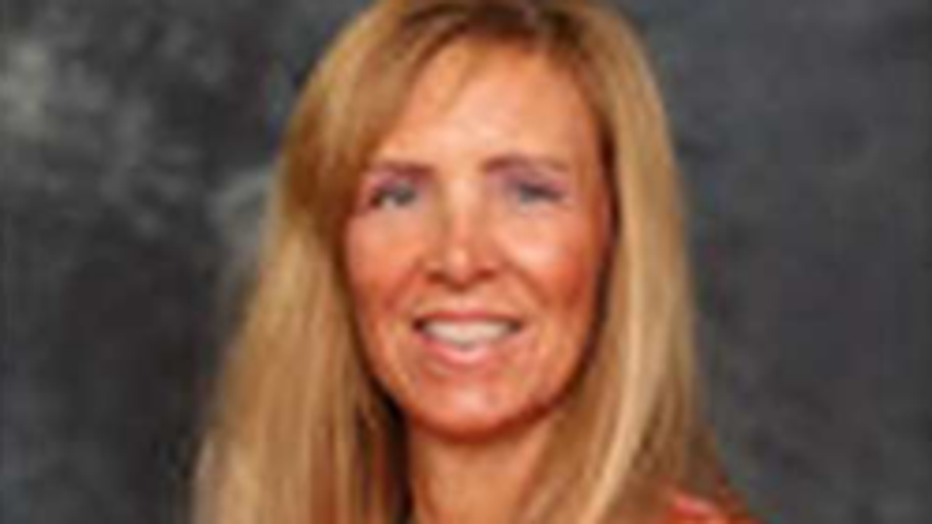 Amy Marie Higgins, 50, was struck around 5:40 a.m. March 17 by a 1990 Chrysler New Yorker sedan while she was jogging in a crosswalk at the intersection of NW Greaves Way and Old Frontier Road NW, deputies said. She was pronounced dead at the scene.

The driver fled the area.

The suspect was arrested at his residence. He is not being named because he has not yet been charged.

Higgins was a teacher at Emerald Heights Elementary School in Silverdale. She was on the job for 26 years.