Dense Fog Advisory, very low visibility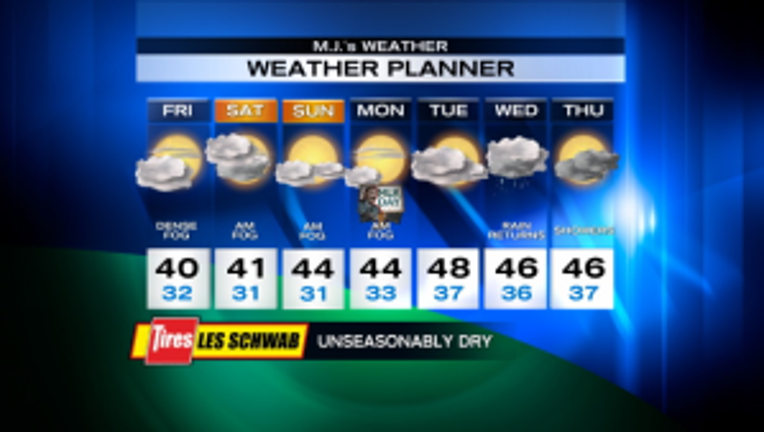 article


We are starting out with dense fog and visibility is less than 1/4 mile in most areas.  I couldn't even see across the street in my neighborhood this morning!  Please slow down and continue to use your low beams (regular headlights) even after the sun comes up.  We should see at least partial sunshine today and top out near 40.  The weekend and Monday will be similar -- morning fog/cloud, afternoon clearing, highs in the low-to-mid 40s.  Clouds increase on Tuesday.  We could finally get some rain on Tuesday evening or Wednesday.

Viewer photos of the day . . .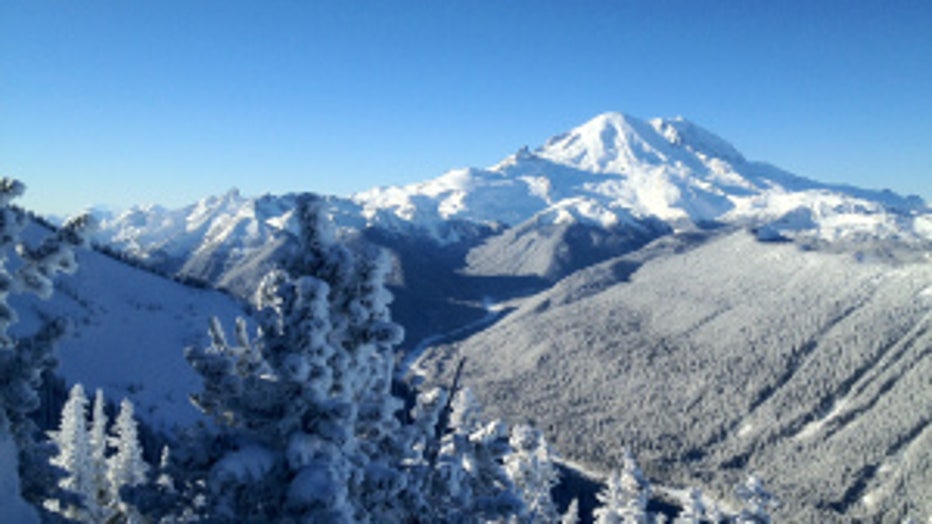 Spectacular view of Mt. Rainier from the Crystal Mountain Ski Resort. From Brant in Seattle.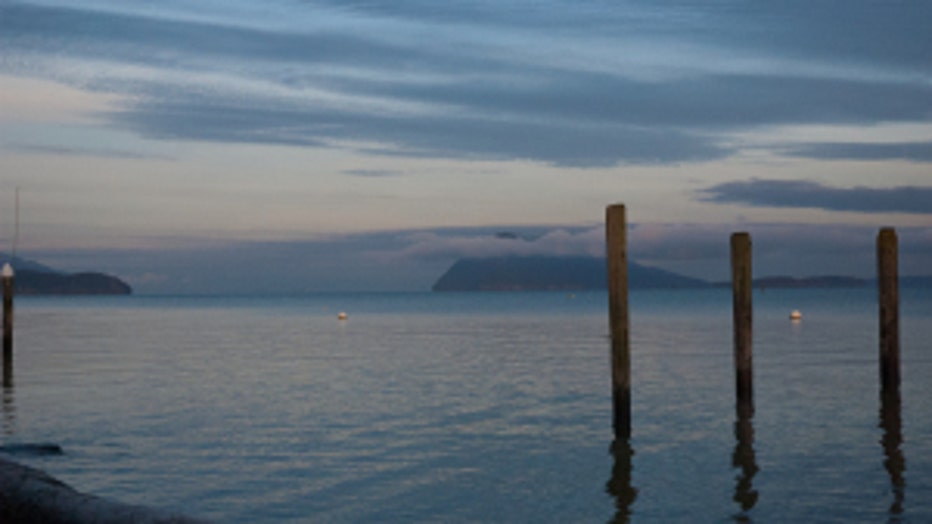 Beautiful view of Lummi Island across Samish Bay. From Carol in Seattle.