Dennis Rodman to North Korea: 'Do me a solid'
LOS ANGELES -- If any American has the power of persuasion over North Korea's defiant young ruler, it might be eccentric ex-basketball star Dennis Rodman.

So when Rodman digitally called for Kim Jong Un to release U.S. citizen Kenneth Bae, he may have a shot at a response.

"I'm calling on the Supreme Leader of North Korea or as I call him "Kim", to do me a solid and cut Kenneth Bae loose," Rodman tweeted.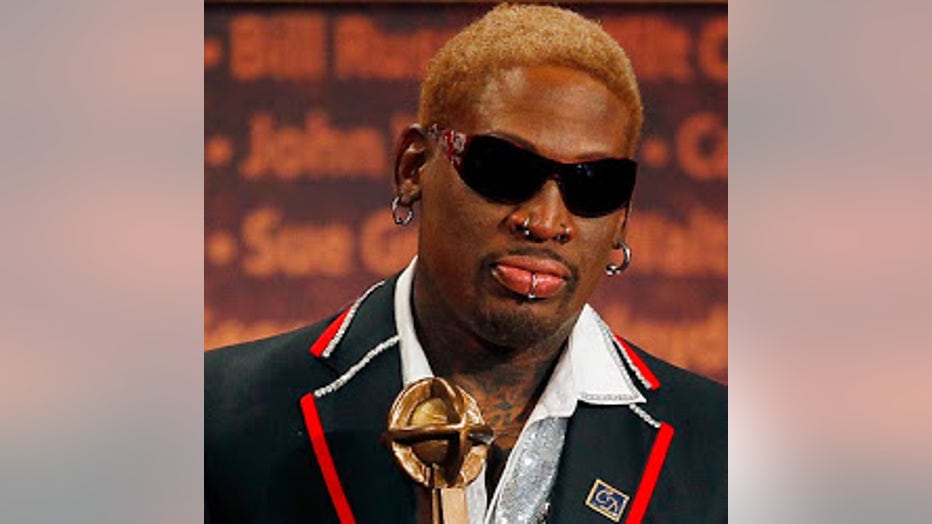 Bae was sentenced to 15 years of hard labor last month after he was convicted of unspecified "hostile acts" against North Korea. The country's state-run Korean Central News Agency said the Korean-American was arrested November 3 after arriving as a tourist in Rason City, a northeastern port near the Chinese border.

Bae's sister, Terri Chung, told CNN's Anderson Cooper last week that her brother is not a spy.

"He has never had any evil intentions against North Korea, or any other country for that matter," Chung said.

She said her brother owns a tour company and was in North Korea for work.

"He didn't have any problems going there last time, last year five times, so he didn't have any reason to suspect that there would be any trouble this time around," she said.

U.S. officials have struggled to establish how exactly Bae fell afoul of North Korean authorities. The North Korean statement on his conviction provided no details of the allegations against him.

"This was somebody who was a tour operator, who has been there in the past and has a visa to go to the North," a senior U.S. official told CNN on Monday, speaking on condition of anonymity because of the diplomatic sensitivity of the issue.

For more on this CNN story, click here.