Delta changes who receives frequent-flier points
SEATTLE -- Delta Air Lines said it is changing the rules regarding who receives frequent-flier points through its SkyMiles program.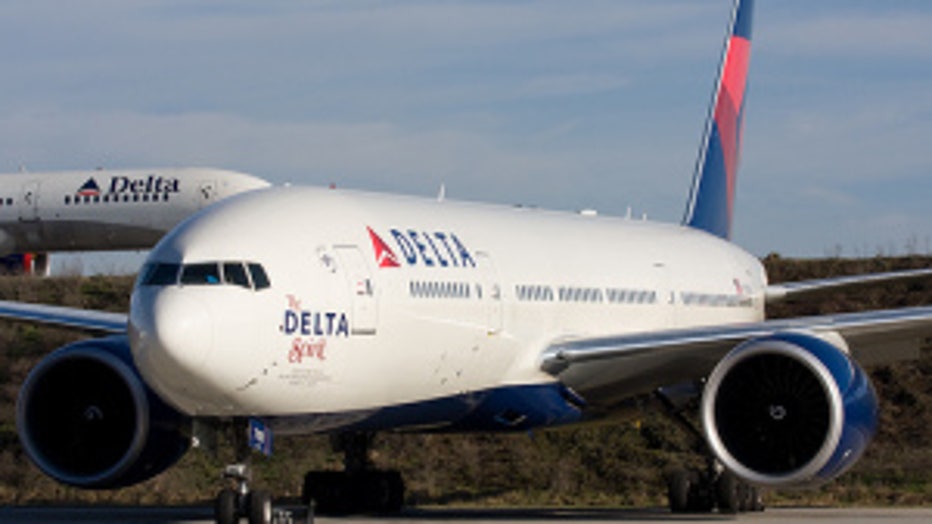 On Wednesday, the airline announced that passengers will earn reward points based on the fare they pay rather than the distance they fly. The change takes effect January 1, 2015.

While Virgin America, JetBlue and Southwest already have similar programs in place, Delta's move marks the first time a major network carrier has adopted this type of model.

The vice president of the SkyMiles program told USA Today that the current system "was developed 30 years ago when fares were highly correlated to distance." He said investing more in customers who are willing to pay higher prices is what best suits the airline now.

USA Today also reported that some airline industry analysts believe it will not be long before the other legacy carriers, United and American, will consider changes to their frequent-flier programs.