Defense workers furloughs set to start July 8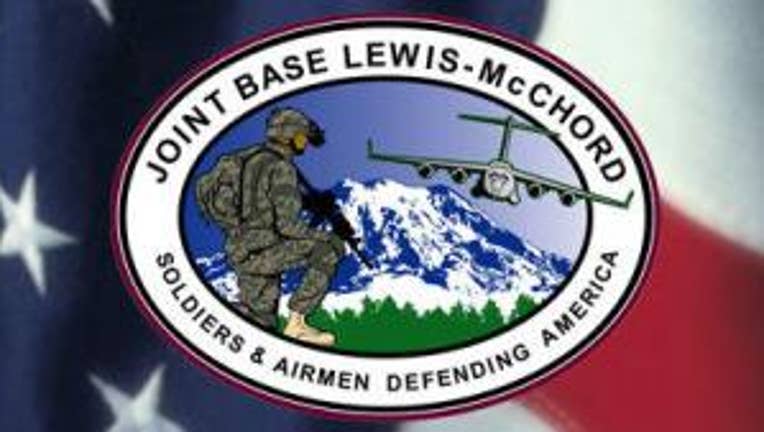 JOINT BASE LEWIS-McCHORD -- Thousands of Defense Department workers face unpaid time off this summer, but not as much as the Pentagon initially planned, The Olympian reported.

Defense Secretary Chuck Hagel released details on Tuesday requiring about 680,000 civilian employees to take 11 furlough days through the end of summer, the paper reported. The furloughs are set to begin July 8 unless Congress allocates money to cancel them.

The furloughs would force workers to take off one day a week for three months. That's less than the initial Pentagon plan, which would have called for 22 unpaid days off, the Olympian reported. Locally, the furloughs will affect approximately 10,000 workers at Joint Base Lewis-McChord and another 10,000 workers across Washington state.

In March, Congress failed to avert the forced federal budget cuts known as sequestration, which triggered the furloughs.