Defense questions investigation in Pistorius case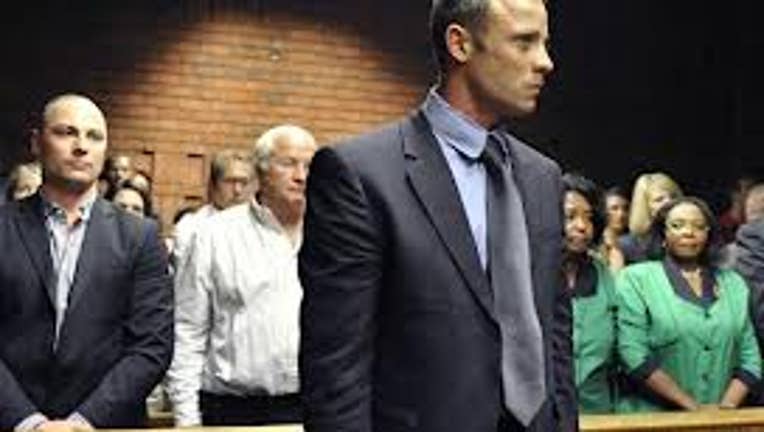 article


PRETORIA, SOUTH AFRICA (CNN) -- Sounds of arguing for an hour before the shooting. Blood stains on a cell phone and cricket bat. Boxes of testosterone and needles.

The shape of prosecutors' case against Oscar Pistorius began to come into focus Wednesday as they argued the Olympian charged with killing his girlfriend, model Reeva Steenkamp, should be denied bail because he might disappear if released from jail.



But the Olympic sprinter's defense team battled back, questioning the quality of the police investigation.

The bail hearing ended Wednesday with no decision. Final arguments are scheduled for Thursday morning.

Pistorius is charged with premeditated murder in the death of Steenkamp in the early hours of Valentine's Day. He has said he thought he was shooting at an intruder.

But police investigator Hilton Botha told the court Wednesday that Pistorius, 26, wasn't acting in self-defense when he shot through the door of a toilet room in the bathroom of his home and killed Steenkamp.

Botha said he believes Pistorius knew Steenkamp was on the other side of the door. He didn't explain why investigators think that, but suggested Pistorius was specifically aiming to hit the toilet where Steenkamp had gone.

For the complete CNN story, go here.