Decking the halls between the downpours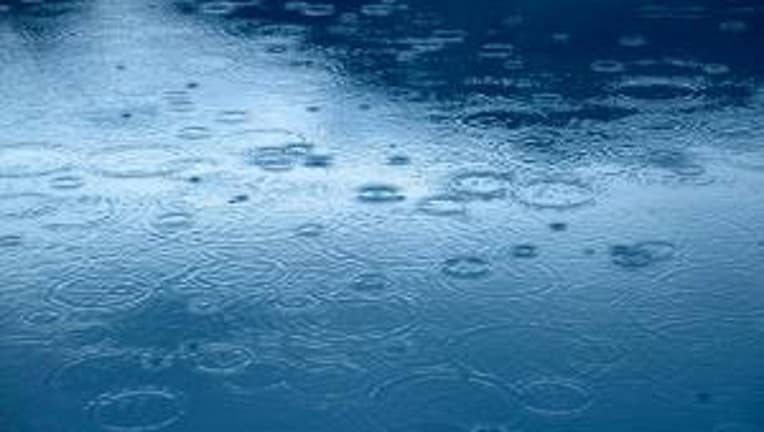 Friday looking showery with sunbreaks & breezy conditions. Highs today will be 50-55 for Seattle/Puget Sound/Portland/Willamette Valley/Coast. Central Washington sees a rain/snow mix around 4,000 ft elevation. Looks like those snow levels will drop though getting into the second half of the weekend.

Saturday looks to bring some showers before it turns wet and breezy again Saturday night into early Sunday. Best bet around the Seattle area for getting up outdoor decorations would be Saturday afternoon and early evening. Mud boots a pretty good idea if you're headed to a Christmas Tree Farm to cut down your own perfect decoration.

I'm thinking as of this writing that Sunday afternoon will be a soaker here in Seattle with a lot of wind and rain. Much lower snow levels for Sunday/Monday in the Cascades as a colder but a bit more dry airmass moves through. Monday itself could be a totally dry day for Seattle with just a chance of showers. Temperatures cooling off in the afternoon to a bit below the normal of 47.

Tuesday we look to switch back to wet, with some heavy bands of rain moving through Western WA at times. Showers on Wednesday.