Death penalty for Scherf in murder of Monroe correctional officer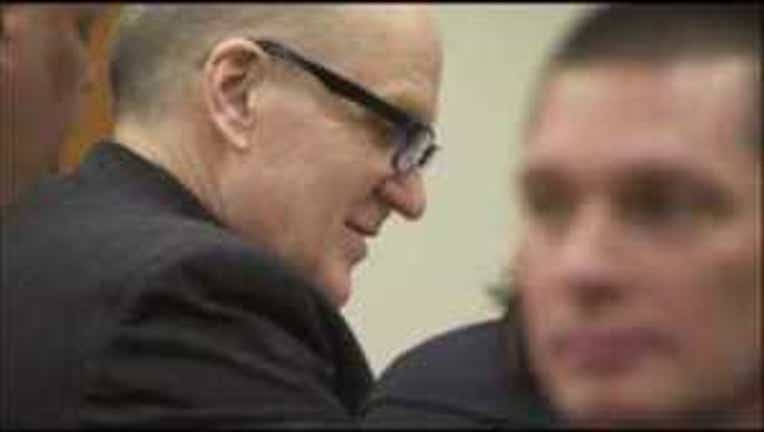 EVERETT-- Byron Scherf, the 54-year-old man convicted of killing Monroe Correctional Officer Jayme Biendl, was sentenced to death by a jury Wednesday.

The judge in Scherf's case is expected to finalize the sentencing at 1 p.m. Jurors took less than an hour to find Scherf guilty of murder last week in Snohomish County Superior Court.

According to the Everett Herald, jurors began deliberating on Scherf's penalty, which ranged between life imprisonment or the death, on Tuesday. They reached a verdict a little after 9 a.m. Wednesday.

Scherf was accused of attacking and killing Biendl in a Monroe prison chapel in January 2011. Scherf, who is serving a life sentence for raping two women, used an amplifier cord to strangle Biendl as she locked up the reformatory.

Scherf's conviction will undergo an appeal before the Washington State Supreme Court.

Biendl's family hugged and wept in the courtroom shortly after the verdict was handed down.