Death of woman found near train tracks ruled a homicide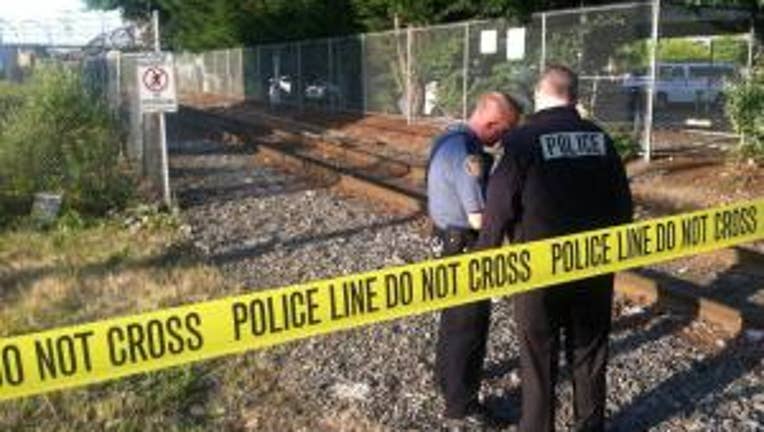 SEATTLE -- A 60-year-old woman found dead near railroad tracks in the 3500 block of 5th Avenue South died as a result of homicide, officials said Wednesday.

The King County Medical Examiner's Office said the victim, April L. Frederick, died of blunt force trauma to the head and neck.

Her body had been found Tuesday morning.

According to the Seattle Police Department, a train engineer spotted the body near the tracks around 5:15 a.m. Officers responding to the call said she did not appear to be hit by a train.

Train service in the area was blocked Tuesday morning while an investigation was underway. Detectives from the homicide and assault unit responded to the calls. There is no word yet as to how the woman died.