Death of Mountlake Terrace's Cheryl DeBoer was suicide, medical examiner rules


MOUNTLAKE TERRACE – Cheryl DeBoer, the Mountlake Terrace who was found dead in a culvert with a plastic bag over her head, committed suicide, the Snohomish County Medical Examiner's officer ruled.

The medical examiner had already ruled in March that the cause of death was asphyxia and freshwater drowning, but didn't rule on the manner of death until Monday.

DeBoer was reported missing Feb. 8 after she failed to show up at work at Fred Hutchinson Cancer Research Center. Police say she had planned to meet a friend at a park and ride but texted to say she'd take a bus instead. Her car was found near the transit center in Mountlake Terrace.

A group of volunteers found DeBoer's body Feb. 14 in a grassy area about a mile and a half from DeBoer's vehicle.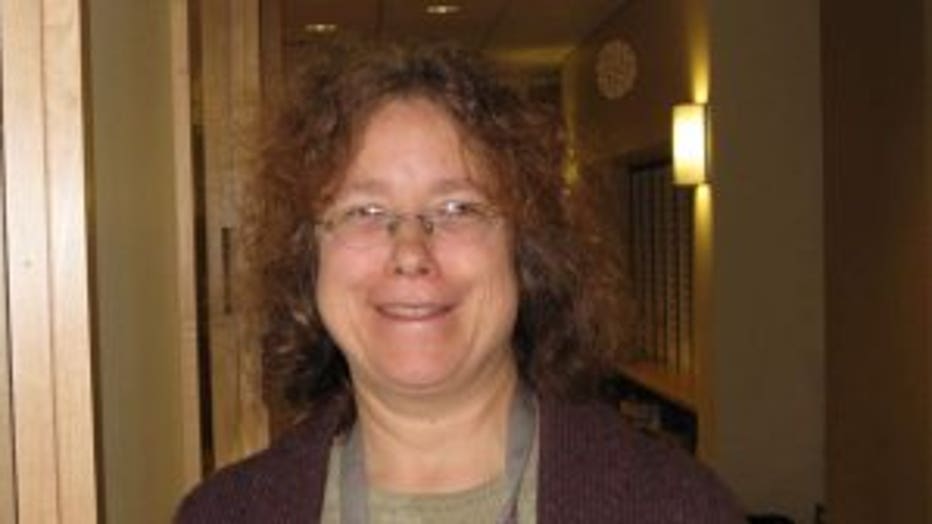 Cheryl DeBoer (Family photo via Mountlake Terrace Police Dept.)


Police found blood on the passenger seat and inside passenger door of her Subaru, which was found about two miles away. The medical examiner's office said she had cuts on her fingers that appeared to be self-inflicted.

Officials said the autopsy results showed no signs of struggle, assault or abduction, and toxicology results didn't show any substances that could've contributed to her death.

DeBoer's death caused a great deal of concern in quiet Mountlake Terrace, where some unnerved commuters began carrying weapons. 

If you or someone you know is depressed or contemplating suicide, you can call the national suicide prevention hotline at 800-273-8255, or visit this website for a list of local resources.