'Dear Abby' advice columnist Pauline Phillips dies at 94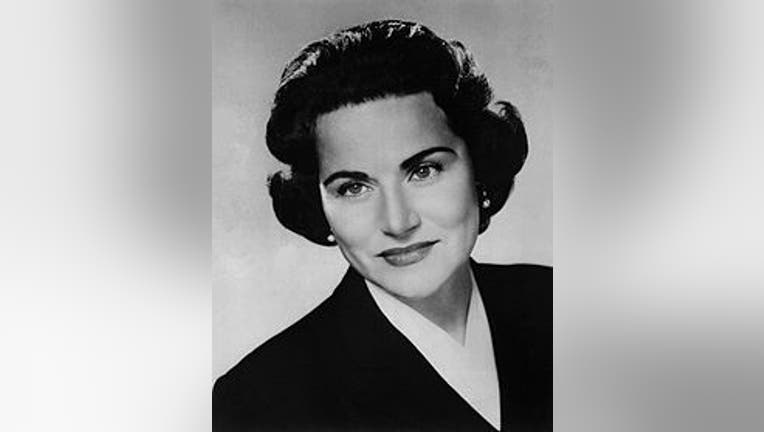 LOS ANGELES --Pauline Friedman Phillips, who as Abigail Van Buren -- "Dear Abby" — for more than 40 years dispensed advice to newspaper readers worldwide on everything from snoring spouses to living wills, has died. She was 94.

Phillips died Wednesday in Minneapolis after a long battle with Alzheimer's disease, according to a statement from Universal Uclick syndicate.

The youngest of four daughters of Russian immigrants, Pauline Esther Friedman and her identical twin, Esther Pauline, who became advice columnist Ann Landers, were born in Sioux City, Iowa, on July 4, 1918. Phillips once said that as children, "We thought all those firecrackers and skyrockets were just for us."

For more on this LA Times story, click here.