Deadly weekend in Chicago: 35 people shot, 4 killed
CHICAGO - It's been a deadly weekend in Chicago as police have responded to 26 shooting incidents; the toll: 35 people wounded, 4 people killed.  Over a span of 36 hours, from Friday to early Sunday morning, police responded to the shootings that started in Chicago's South Side and spread to the city's Northwest Side, police said.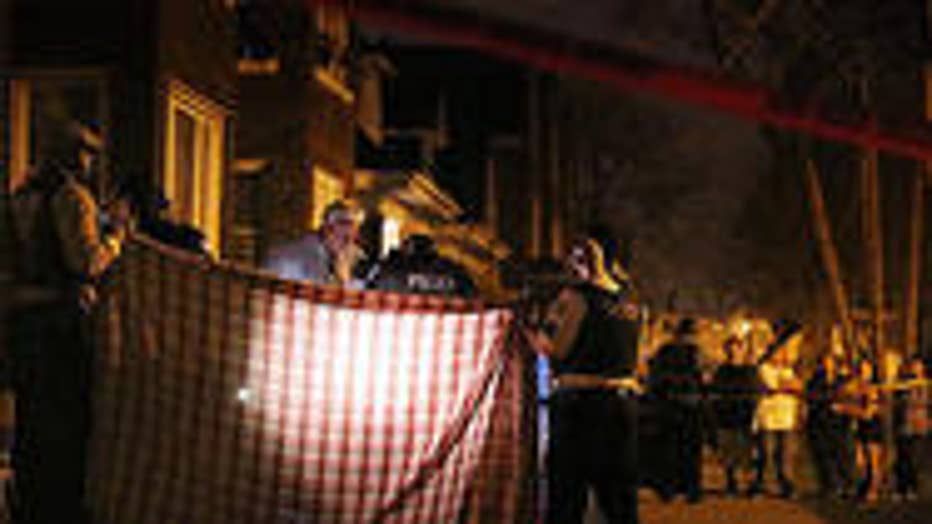 At least one of the fatal shootings was thought to be gang related, the Chicago Tribune reported.  The shooting victims ranged from a young man who was arguing with his girlfriend when another person intervened and shot the young man....to a woman shot in the head while driving in her SUV.  Police said that the shooter was in another vehicle that pulled along side the woman's SUV.

As of April 10, Chicago Police have responded to 304 separate shooting incidents this year, compared to 379 shootings this time in 2013, a police spokesman confirmed.