Dead Snohomish County Jail inmate had high blood alcohol level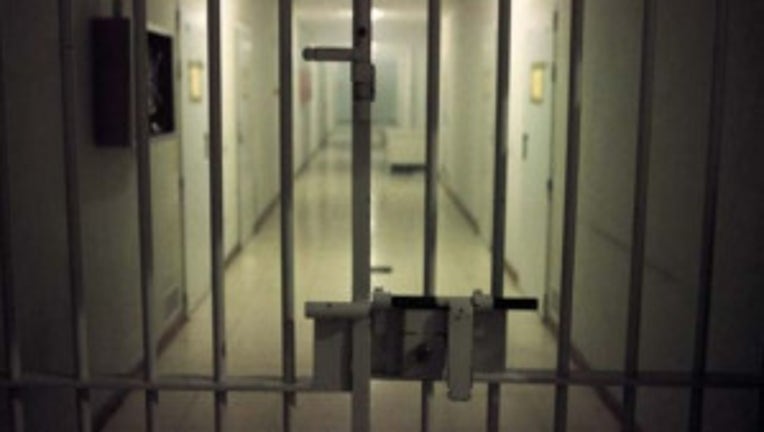 EVERETT -- Kathleen Ann Swann-Deutsch, 51, was the eighth inmate to die in the Snohomish County Jail since 2010.

The State Patrol says she was tested at nearly four times the legal blood alcohol limit when she was arrested for drunken driving on July 24. She died in jail two days later.

The Snohomish County Medical Examiner's Office is still investigating the cause and manner of her death.  She was being held in the jail infirmary at the time.  Jail staff found she wasn't breathing on an hourly check late Friday night.

Test results showed her blood alcohol content at the time of her arrest at .303 and .317, Washington State Patrol Sgt. Kirk Rudeen said. The state's legal limit to drive is .08.

Under State Patrol policy, anyone who blows over a .25 must be examined at a hospital.

Swann-Deutsch was pulled over about 1:30 p.m. along Highway 9 near Snohomish because she was seen swerving across multiple lanes, police said.  At one point during the traffic stop, she tried to walk away and the trooper grabbed her wrist to get her into handcuffs, police said.

She did not complain of any injuries, but the State Patrol is doing an internal review of the arrest because the wrist-grabbing is defined officially as 'use of force'.

Swann-Deutsch had no criminal history.