Dead cougar found near popular beach a mystery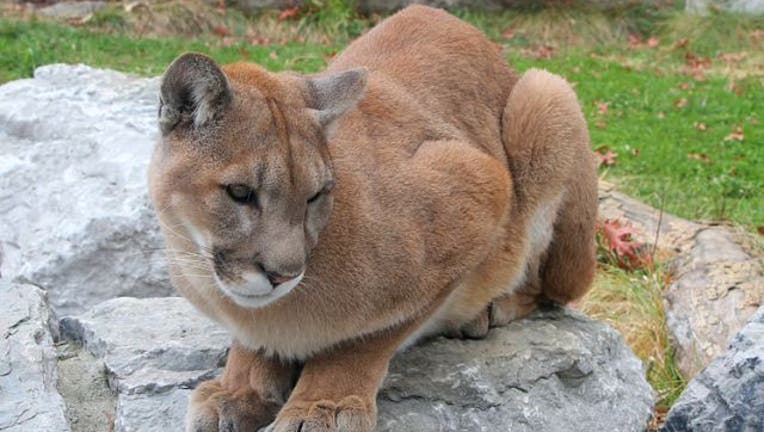 article


BELLINGHAM -- Wildlife officials don't know what killed a cougar found dead on a popular beach last week, the Bellingham Herald reports.

According to the Herald, the 110 pound nearly adult male cougar was found Friday by a man walking on the Squalicum Beach in Whatcom County.

The cougar, found dead only 200 yards from a wooden hiking bridge, showed no obvious signs of trauma and looked relatively healthy, Washington Department of Fish and Wildlife officials told the Herald. The animal's teeth and paws looked fine, and it didn't appear sick.

"I really don't know what it could be," Ryan Valentine, a Fish and Wildlife officer, told the Herald.

The cougar could have possibly found some poison, or drowned in the water near the beach, Valentine suggested.

 

Officials said it was unusual to find a cougar down on the beach, and the animal probably roamed the Squalicum Creek corridor in search of deer as food.

Before the cougar was found dead, no one had reported issues with the animal or even spotting it near the beach, the Herald reported.