Dead candidates lead in 2 Washington elections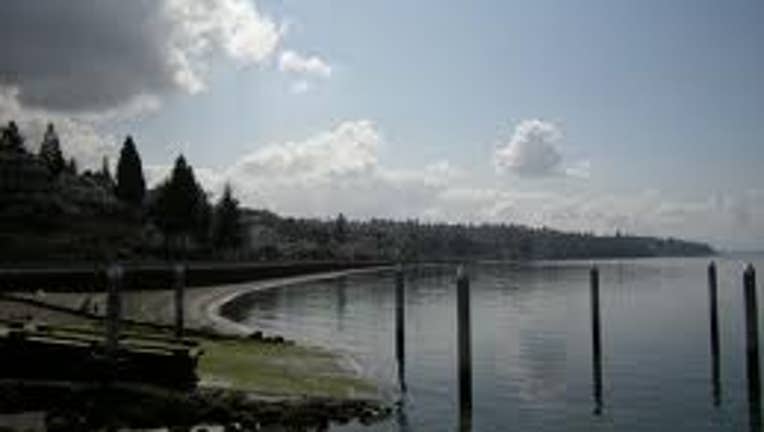 DES MOINES -- Even though John Rosentangle died in August, he won the election on Tuesday to a water district commission in Des Moines.

Election results show he won the commission seat to King County Water District 54 with 71 percent of the vote.

Rosentangle died of an illness on Aug. 12, but it turned out to be too late for his name to be removed from the Nov. 5 ballot. District officials were hoping a write-in candidate would win the election, as Rosentangle was running unopposed.

They will now follow procedures to fill a vacant seat on the commission.

And in Aberdeen, the Daily World reported that John Erak, a city councilman who died in June, is holding a narrow lead over his opponent, Alan Richrod. Erik was 81-years-old when he died.