DEA raids suspected fentanyl lab in Seattle neighborhood: 'It's 50 times more potent than heroin'


SEATTLE -- DEA agents with the Clandestine Laboratory Enforcement Team garbed in bright yellow protective moon suits slowly moved around a home Wednesday on S. Prentice Street in South Seattle, removing dangerous chemicals to make fentanyl, a powerful synthetic opiate.

"It's like heroin. However, it's 50 times more potent than heroin and it's a hundred times more potent than morphine," said DEA Assistant Special Agent in Charge Douglas James.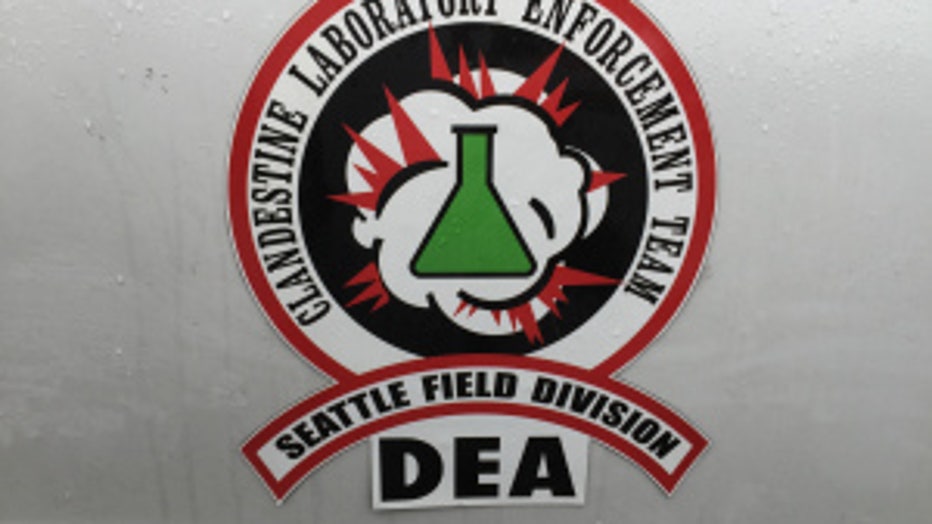 The raid was part of an ongoing operation targeting drug traffickers who use fentanyl to cut their heroin to give uses a bigger high. That can lead to deadly consequences.

Fentanyl overdoses killed more than 700 people between 2013 and 2015.  Unlike with a meth lab, there's no danger of an explosion at the home. The threat here is exposure.

"Those are level A suits to make sure that they don't accidentally or inadvertently ingest some airborne particles or drop or touch some of the fentanyl, which could prove to be lethal," said James.

Just last year, the DEA issued a nationwide alert calling fentanyl a threat to health and public safety.

"To know it's that close is horrible," said neighbor Shannon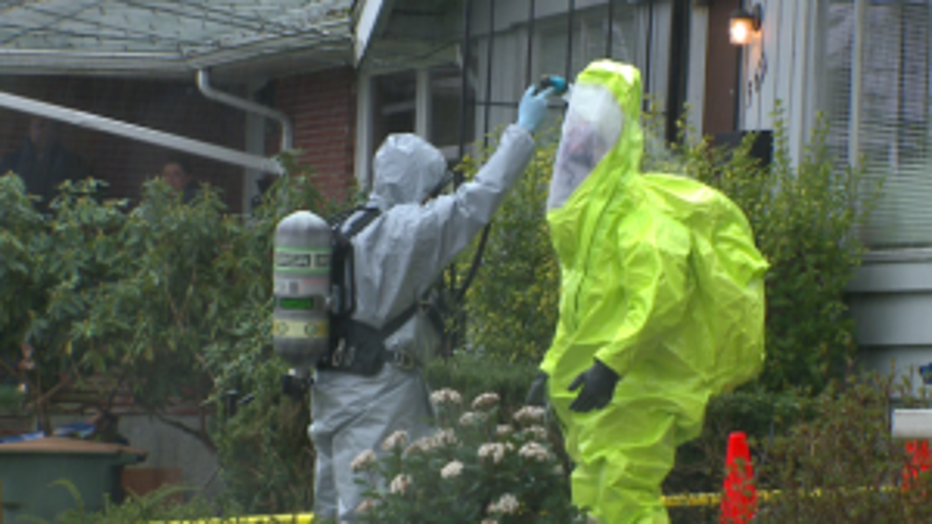 Harmston.

She was one of several people who said the renters in the home acted strangely, sometimes gardening in the front yard at 4 a.m.

"It's never a settling thing to know you live across the street from a drug manufacturing house," said Jason Fredette who has two small children. "I was just glad we didn't have to evacuate the neighborhood."

One suspect was taken into custody and will appear in federal court on Thursday.

"This takes down a major trafficker. They're controlling the source of the drugs and anytime we can eliminate this source, that's a win for us," said James.

The DEA has set up a tip line where you can report dealers anonymously. Just text "TIP411" and start your message with "TIPDEA."