DEA: Large-scale drug-trafficking ring busted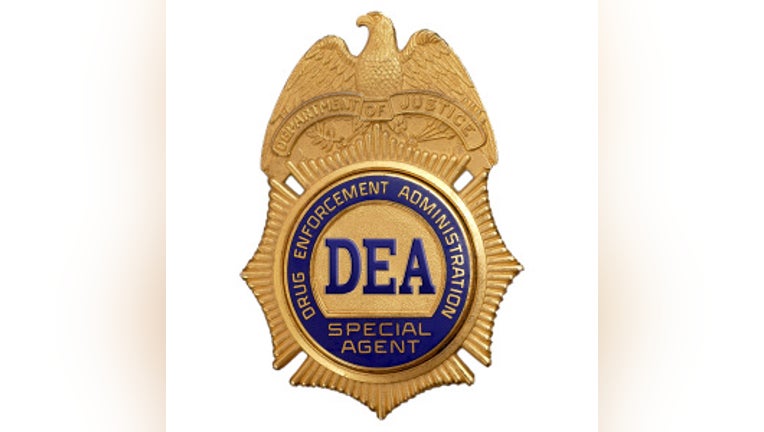 SEATTLE -- Federal agents busted a large-scale, Mexico-based drug-trafficking organization in Western Washington, the DEA said Thursday.

Agents arrested 17 people in Tacoma, Renton, Seattle and Stanwood Wednesday, many of them Mexican citizens, DEA Special Agent Jodie Underwood said.

More than 10 kilos of cocaine, four pounds of heroin, more than a pound of meth, 10 guns and more than $400,000 in cash, Underwood said.