Days possibly numbered for controversial mayor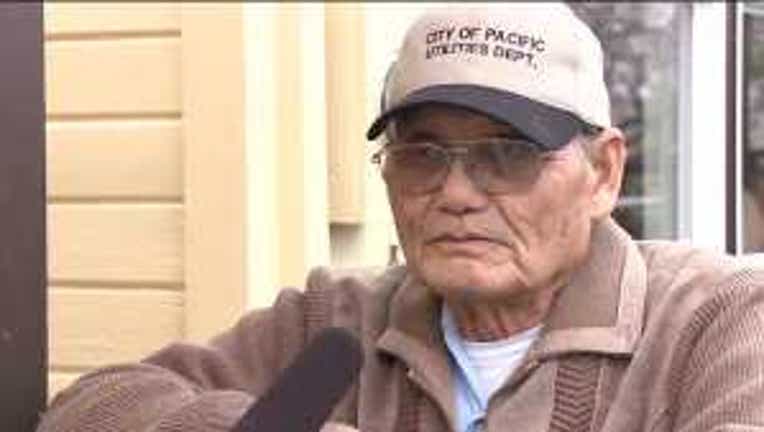 PACIFIC – Voters in the embattled city of Pacific will get their chance to oust controversial Mayor Cy Sun.

King County Elections verified more than 415 signatures Thursday, to put the recall on the ballot.

The Washington State Supreme Court found Sun violated his oath of office by trying to use the Pacific Police Department as his own personal force.  They also ruled that Sun jeopardized the city's insurance coverage.

Ballots must be postmarked by June 25, or received in a ballot box by 8 p.m. on Election Day.

The final elections results will be certified on July 9.