Daydreams: What does $5.5-million buy in Kirkland, Boise and NYC?
SEATTLE --  International financial services giant UBS recently asked 4,500 high income investors how much money they would need to consider themselves wealthy.

The answer?  At least $5-million.

Apparently that, according to UBS, is the amount of money needed to live one's life with no financial constraints.

What exactly does $5-million mean and what could it buy?

Well that depends on where you live.

Kirkland, Washington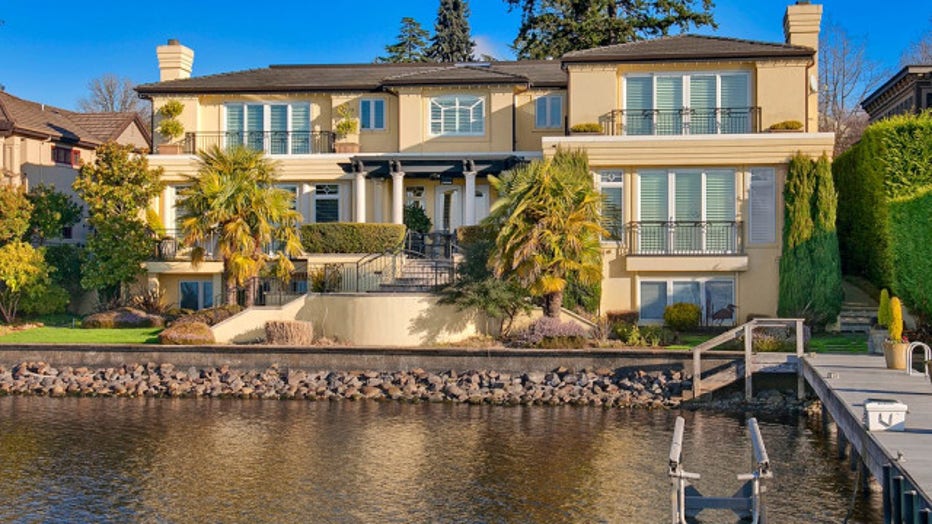 129 Lake Ave W, Kirkland, WA, 98033. Photo courtesy of Beth Billington, real estate agent.


In the Seattle area, $5.5-million in cash would allow you to buy this Kirkland home on the eastern shore of Lake Washington.  Custom built in 1999 by Hamish Anderson, this home features panoramic city, water and mountain views along with a 4 car garage, private dock and power boat lift along 97' of shoreline.

With a lot size of 10,025 feet and square footage of 8,960 this home also features 5 bedrooms, 5.25 baths and 4 fireplaces.

Why commute across the 520 bridge when you can boat across the lake instead?

Boise, Idaho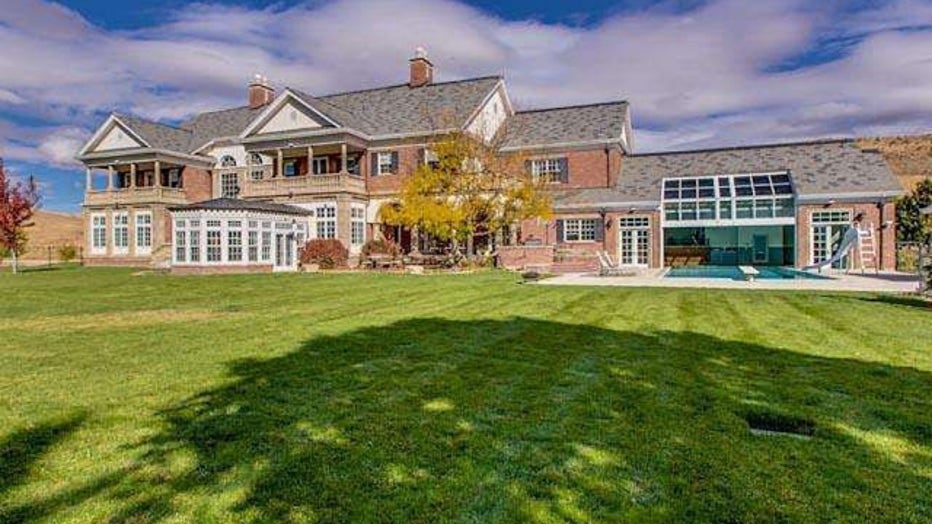 3784 W Rock Garden Ln, Boise, ID 83714 Photo courtesy of Coldwell Banker


In Boise, $5.5-million would land you considerably more space to stretch your legs.  This estate features 18,434 square feet of in-door living space and 11.69 acres of outdoor ranch land.

Built in the year 2000, the property features the main home, a barn, a guest house as well as an indoor/outdoor pool and an excellent set up for horses.

If horses aren't your thing the same real estate broker wants to point you in the direction of this river ringed home for about the same price.

New York, New York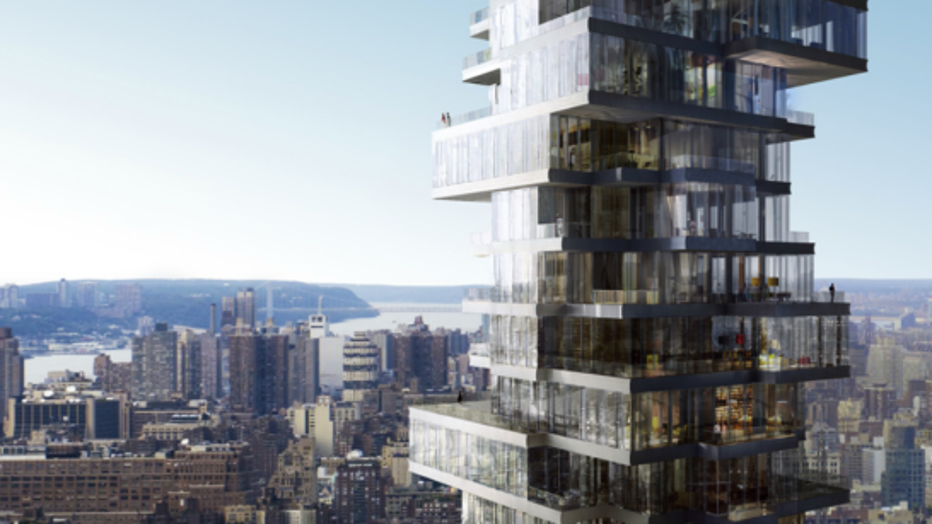 56 Leonard Street New York, New York. Photo courtesy of 56leonardtribeca.com


In New York City, $5.5-million could ensure you breathtaking views from towering heights in the 56 Leonard Street building in Tribeca.  We say could, because this radically designed tower has yet to be built and construction is only slatted for "the next few years" and nothing more specific.

Still if could becomes would, your money buys a 3-bedroom apartment in this 145 unit building with unobstructed views of the Hudson and East River, floor-to-ceiling windows, solid wood doors, white oak flooring and a fire place.  As for square footage, each apartment is a little different.  But the 6,000 square foot penthouse was listed at $55-million.