Day one of trial for accused Seattle police killer already marked by outbursts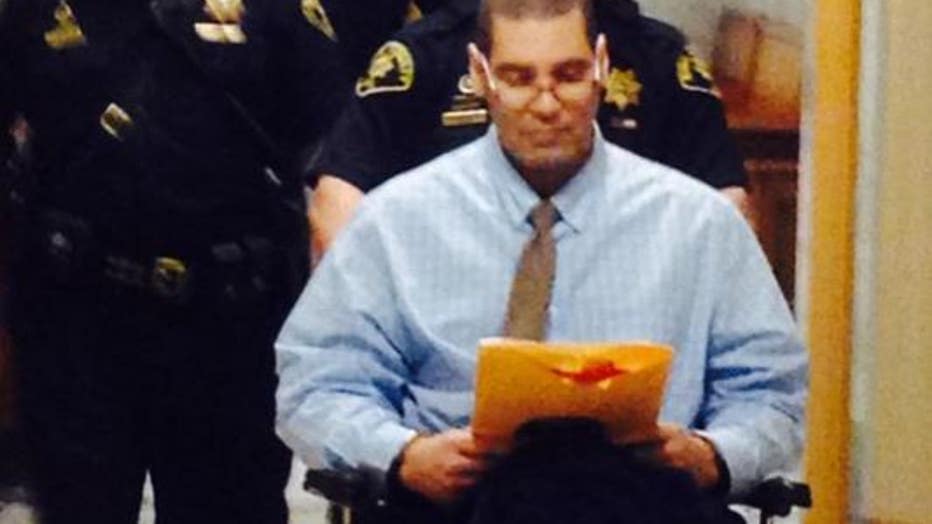 Monfort arrives at day one of trial. KCPQ-TV


SEATTLE (AP) — Opening arguments began Tuesday in the trial of a man accused of killing a Seattle police officer on Halloween in 2009.




Christopher Monfort has pleaded not guilty by reason of insanity. King County prosecutors say they'll seek the death penalty if he's convicted.




Monfort is accused of ambushing Officer Tim Brenton and Officer Britt Sweeney as they sat in a patrol car. Sweeney survived. Monfort also is charged with attempted murder in her shooting and with arson for a fire that damaged police vehicles at a city maintenance yard.




Monfort was wounded by officers about a week later during his arrest in Tukwila. He is paralyzed from the waist down and confined to a wheelchair.