David Pietz sentenced to nearly 20 years in prison


SEATTLE -- David Pietz was sentenced to 220 months in prison Thursday  in King County Court for the 2006 murder of his wife Nicole.

Nicole Pietz's naked body was discovered in a wooded area near SeaTac a week after she disappeared Jan. 29, 2006. David, long the primary suspect in the case, maintained his innocence since being charged with second-degree murder in connection with her death in March 2012. He did not take the stand during the trial.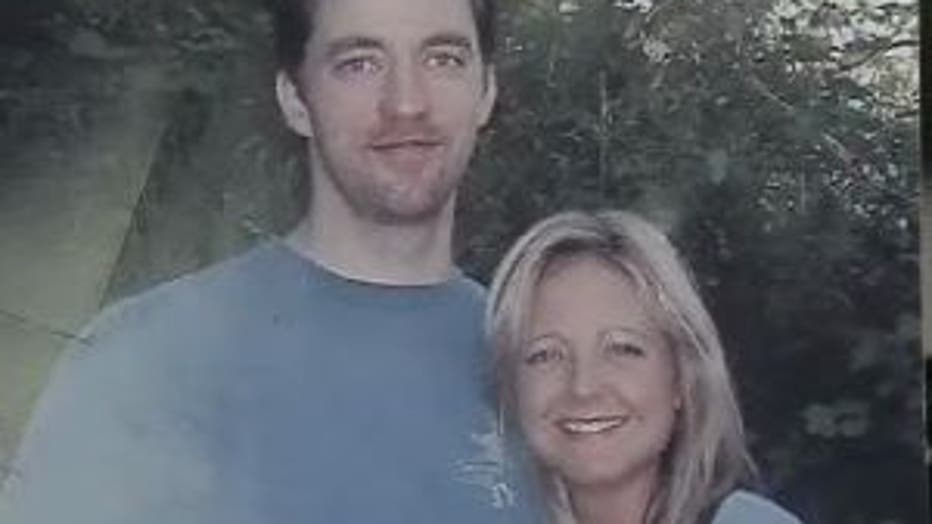 Nicole, 32, had been reported missing when she failed to show up to meet a friend for coffee. More than a week later, her naked body was discovered by a passerby walking in Burien. Nicole's car was found in a parking lot in Seattle a few weeks later. Court documents indicate that she had been beaten and strangled and the cause of death was listed as asphyxia.

The case remained open since Nicole's body was found. In 2012, advancements in forensic evidence technology led investigators again to her husband, who had long been suspected. DNA and cell phone GPS information allowed investigators to name him as a suspect. Trace elements of DNA were found on the gearshift, steering wheel and windshield wiper knobs of the victim's car indicate that David was the last person to drive the car. No unidentified DNA was found in the vehicle.

Investigators said the marriage between Martin and Nicole was in a degree of turmoil, and that that may have been due to financial difficulties. Detectives learned that David cheated on Nicole before she disappeared and that he had attempted to recruit other women to participate with them in sexual intercourse.

Investigators said that Nicole had told friends David had lost interest in her and had expressed fears that he was having an affair. A search of their computer indicated that David had looked up swingers clubs and how to cheat on his spouse.

David was arrested at his Kirkland workplace March 21, 2012.

"This is sort of like an episode of CSI that took six years to develop," Det. Steve Strachan of the King County Sheriff's Office said in 2012. "The technology finally caught up in terms of locations of cell phone records and cell phone technology and the technology related to DNA so we had the evidence to make this case."

At that time, Nicole's mother, Gael Schneider, who lives in Arizona, said that once a month since the murder she called the King County Sheriff's Office and asked about progress on the case.

"For six years and 54 days, he has made my life miserable because I miss my girl so much," Schneider said in October. "I believe because it has taken this long that they must have it right, that they will be able to get a conviction and with that some justice for her because she deserves that."