Data breach in Seattle puts people at risk for tax fraud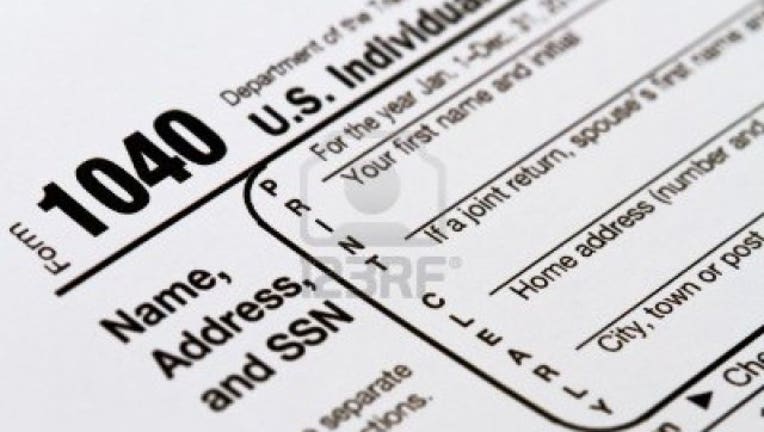 SEATTLE -- A data breach at the Archdiocese of Seattle is putting some people at risk for tax fraud -- exposing information about church employees and volunteers.

The archdiocese reported the breach Monday to the FBI. Officials said they hired a security team to track down the source of the breach.

If you think you may be at risk, check with the IRS to see if a tax return has been filed in your name.

The archdiocese posted more information on their website.