Daniel Bernardo named interim president at WSU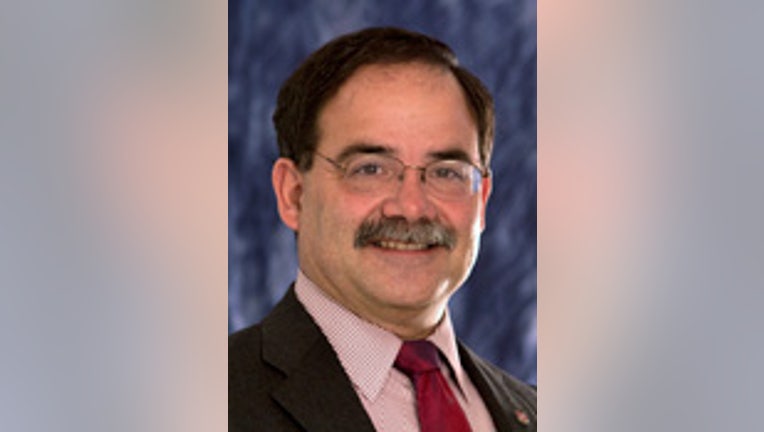 SPOKANE, Wash. (AP) — The Washington State University Board of Regents has named Daniel Bernardo as interim president of the Pullman-based school.

He has been acting president since the June 20 death of WSU President Elson Floyd.

The board on Tuesday also appointed a committee to advise members on the search for a new president.

The regents also said it was their intention to name WSU's new medical school in honor of Floyd, and asked Bernardo to develop recommendations on the best way to do that.

Bernardo earned his doctorate in agricultural economics from WSU in 1985 and has also worked as vice president for agriculture and extension and dean of the College of Agricultural, Human and Natural Resource Sciences.

Floyd died at the age of 59 of complications from colon cancer.