Dali etching donated to local Goodwill sells for $21,005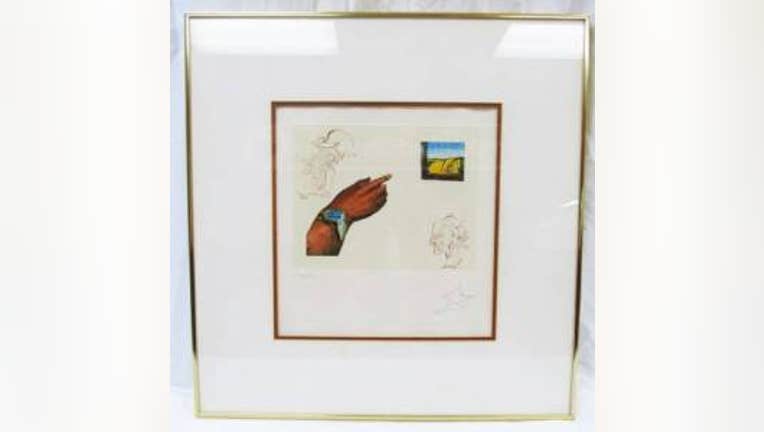 FEDERAL WAY, Wash. -- A Dali etching donated to the Federal Way Goodwill station sold for $21,005 Monday on shopgoodwill.com, the Tacoma News Tribune reported.


The Salvador Dali signed and numbered etching was recently donated to the Federal Way Goodwill donation station. The etching, titled "Reflection" or "Reflections" from "The Cycles of Life Suite" is hand signed and numbered by Dali, and comes with a certificate of authenticity from an art gallery.

The piece, auctioned off on Goodwill's website, was originally listed at $999.

According to the Tribune, the painting had received 149 bids and been seen by more than 100,000 online viewers.