Dali art piece found at Federal Way Goodwill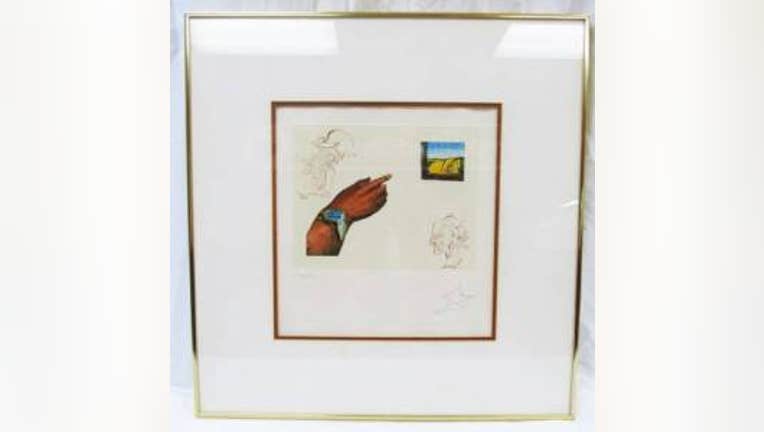 article
FEDERAL WAY, Wash. -- There are hidden treasures among the faded jeans and used toys at every Goodwill store.

But some treasures are worth more than others.

A Salvador Dali signed and numbered etching was recently donated to the Federal Way Goodwill donation station. The etching, titled "Reflection" or "Reflections" from "The Cycles of Life Suite" is hand signed and numbered by Dali, and comes with a certificate of authenticity from an art gallery.

The piece is being auctioned off on Goodwill's website. Originally listed at $999, the piece is currently going for $6,925.

According to the Tacoma News Tribune, the art piece was donated by a person who did not leave his or her name. All pieces with a signature or number are set aside at Goodwill, and a quality control manager at the Federal Way store recognized the piece as a possible high-value item. The item was placed online rather than on the store shelves because of the potential market for the piece, the Tribune reported.

Robert Varner, a national expert on Dali, told the News Tribune the book value for the piece was notoriously high at around $10,000.