'Dairy cliff': Milk prices may double in New Year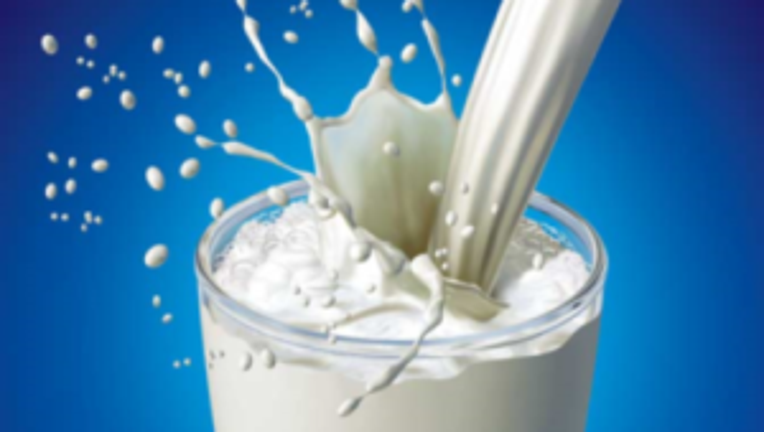 WASHINGTON -- With Congress spending all its time trying to avert the fiscal cliff, a slew of other legislative matters are going unattended. One of them is the agriculture bill which, if not addressed, could lead to a doubling of the price of milk early next year.

It works like this: In order to keep dairy farmers in businesses, the government agrees to buy milk and other products if the price gets too low. The current agriculture bill has a formula that means the government steps in if the price of milk were to drop by roughly half from its current national average of about $3.65 a gallon.

Problem is, the current bill expired last summer, and Congress had been unable to agree on a new one. Several protections for farmers have already expired, and several more are set to do so over the next few months. One of them is the dairy subsidy, which expires Jan. 1.

For more on this CNN Money story, click here.