Dad pleads guilty to drinking in SUV while 10-year-old son drove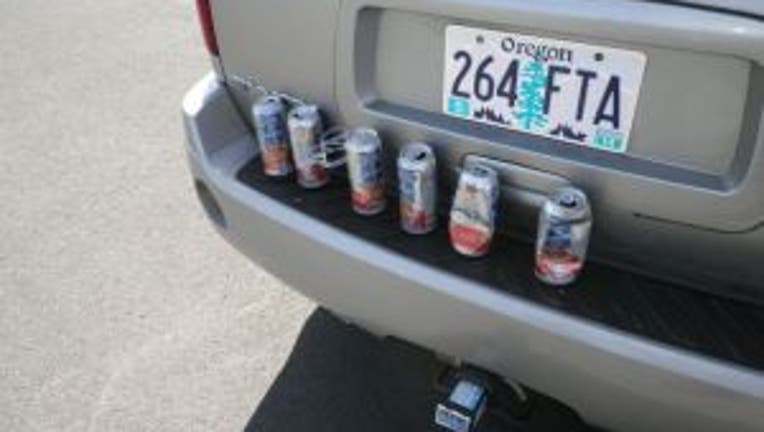 THE DALLES, Ore. (KPTV/Portland) -- A father pleaded guilty Wednesday to drinking beer in the passenger seat while his 10-year-old son drove his SUV.

Jose Torres also pleaded guilty to criminal mistreatment.

As part of his sentence for DUI, Torres received 90 days in jail and a lifetime driving suspension.

He was arrested in May 2012 in The Dalles after police pulled over his SUV at 10:45 a.m. Officers said the SUV's hazard lights were on, it wasn't staying in its lane and kept stopping in the road.

Investigators said that's because Torres' 10-year-old son was driving, while Torres steered the SUV from the passenger seat.

The trooper at the scene said he saw an open beer can at the suspect's feet and several other empty cans in the back.

Court records show his blood-alcohol level came back at .21, more than twice the legal limit, and Torres also had at least four previous DUI arrests in California.