Dad of Amber Alert boy: State did not do enough to protect son from mother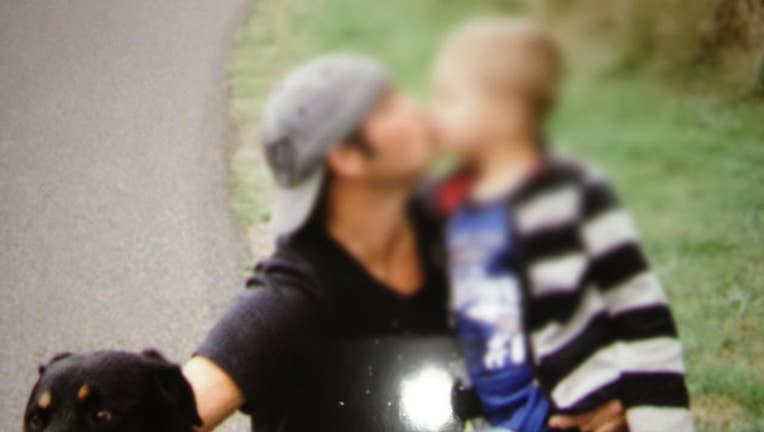 TACOMA -- A 6-year-old Auburn boy is safe after police say his mother kidnapped him, stole a car and led officers on a high-speed chase Monday.

The boy's father is relieved his son was found safe Monday afternoon. But, he says, this incident should never have happened.

Scott Miller says he let the state's Child Protective Services know about his concerns with his son's mother. He doesn't think they took enough action to keep his son safe.

"Honestly, I feel like I'm in a dream right now. I feel like I'm in a dream."



Miller says he couldn't believe it when he saw the Amber Alert Monday morning. His son had been taken by his mother, Sandra Bennatts. No one knew where they were.

"When I first heard about it, I didn't think it was going to have a good ending. I thought it was going to be bad."

Miller says Bennatts had been having mental health problems, which is why the state gave custody of the boy to Bennatts' mother in Auburn a couple months ago.  But he didn't expect Bennatts to assault her mother or tie her up, like investigators say she did on Sunday night.

"I'm surprised it was as violent as it was with her mother, I would have never. She's not a violent person, I would have never gone that route with it."

After the alleged attack, detectives say she kidnapped her child and took off in her mom's car, which was parked outside.

Deputies were able to track a cell phone in that car to the Stevens Pass area. After a pursuit that reached over 100 mph, sometimes going the wrong way, they were able to take her into custody.  The boy was unharmed.

"I talked to him when he got back into town, he sounds great," says Miller. "It's amazing, he's unscathed."

But Miller says CPS and the state didn't take warning signs seriously enough before. So he says now he's going to push for full custody of his son.

"Things are going to be changing, things are going to be changing for sure."

Miller says he didn't have custody of his son before because he has a felony on his record. But he says he'll fight that now to make sure his son is safe.

We reached out CPS about his allegations that they didn't do enough, but did not get a response.